TPU coated tarpaulin, food grade, 1300D*1300D, 28*30, 1400g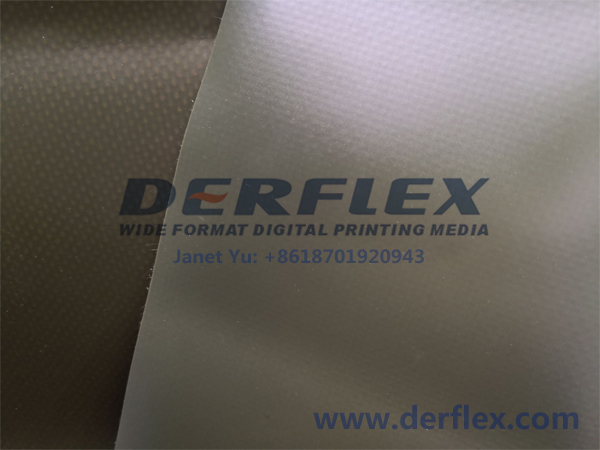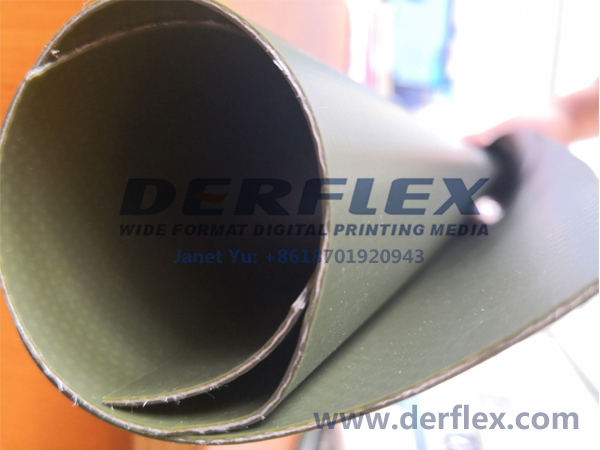 TPU coated tarpaulin is composed of an inner rubber layer, a fabric reinforcing layer and an outer rubber layer. The fabric reinforcing layer is formed by weaving polyester fibers, and the inner and outer rubber layers are formed by double-coated polyurethane on the fabric reinforcing layer. Oil resistant, large water bags, tanker fluid bags, oil reserves, etc., can be used to make soft cans.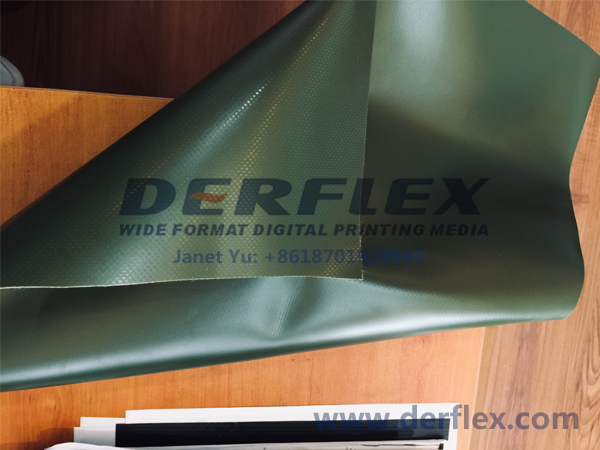 If you have any question please contact me freely!