pvc coated tarpaulin fabric: anti-sun, anti-freeze, anti-aging, anti-corrosion, lightweight, easy to fold, durable.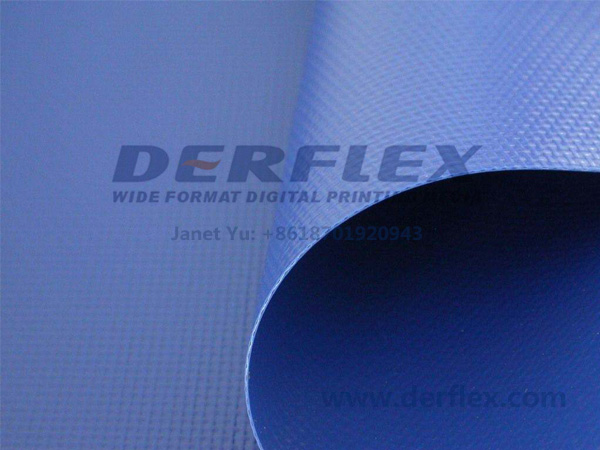 Application of PVC tarpaulin fabric:
1. Cargo tarpaulin suitable for cars, trains and ships.
2. Can be used as a covering for the open-air warehouse of the station terminal port airport.
3. Can be used to build temporary granaries and various crops for outdoor coverage.
4. Temporary warehouses that can be used as construction sites for temporary building sheds and various construction sites (such as electrical construction sites on construction sites).
5. Can be used for processing camping tents and jackets of various mechanical equipment.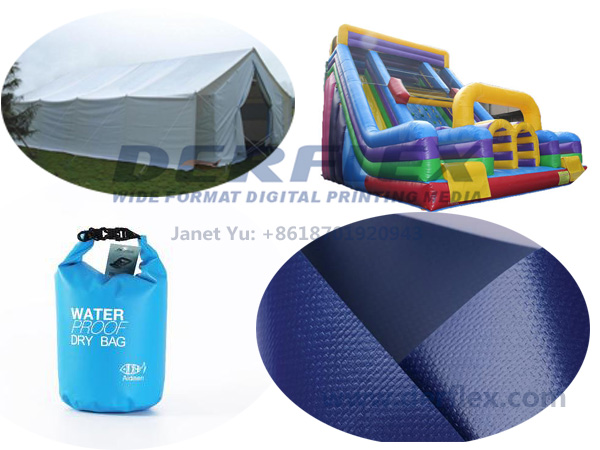 Features and precautions of pvc tarpaulin
1. It has the functions of waterproof and mildew resistance, light weight, high tensile strength, acid and alkali resistance, high temperature resistance, convenient washing and folding.
2. The PVC tarpaulin should avoid collision with sharp metal during use;
3. If the product is damaged during use, it can be repaired with glue.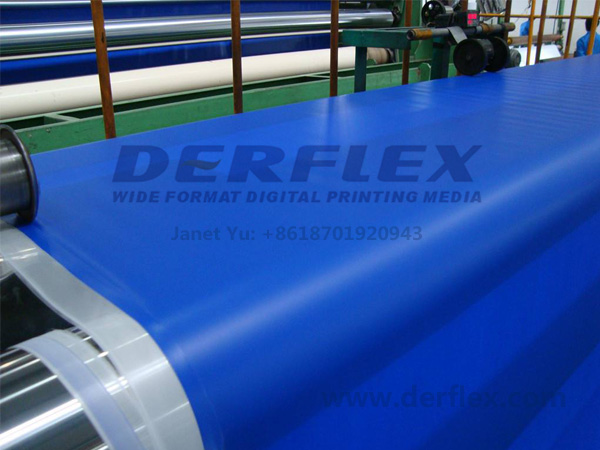 If you want to learn more about PVC coated tarpaulin fabric, please contact me freely! I'm love to improve you more information about it.
My WhatsApp: 008618701920943
My email: janet@derflex.com