Colored pp plastic corrugated sheet Polypropylene Sheet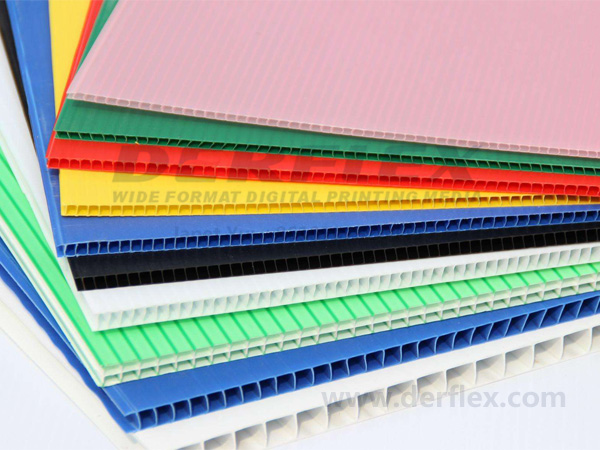 PP sheet is a new material with light weight, hollow structure, non-toxic, pollution-free, waterproof, shock-proof, anti-aging, corrosion-resistant and rich in color. Compared with cardboard structure products, PP hollow sheet have the advantages of moisture resistance and corrosion resistance.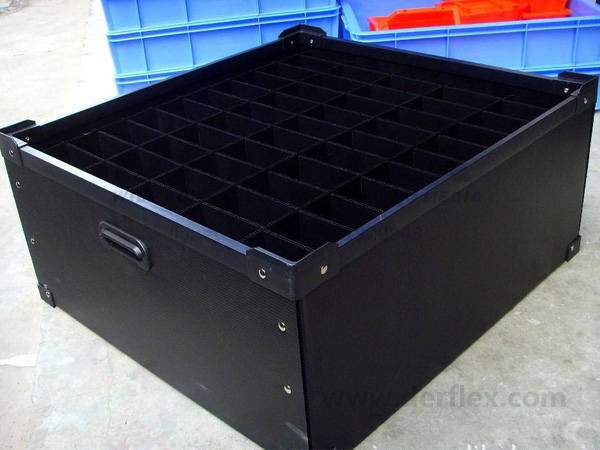 Compared with injection molded products, PP plate sheet have the advantages of shock resistance, flexible design structure, and no need to open injection molds. At the same time, the PP sheet can be flexibly added with antistatic and conductive masterbatch through the control of raw materials to produce plastic hollow sheet with conductive and antistatic functions. The surface resistivity of the antistatic sheet can be controlled between 106 and 1011. The surface resistivity of the static conductive plate can be controlled between 103 and 105.
If you want to learn more about PP hollow sheet please contact me freely. I'd love to improve you more information about it.
My WhatsApp: 008618701920943
My Email: janet@derflex.com