POP UP stand can be divided into straight pull net, curved pull net, spring pull net, magnet pull net and cloth pull net. The materials are different in size and of course different installations are different.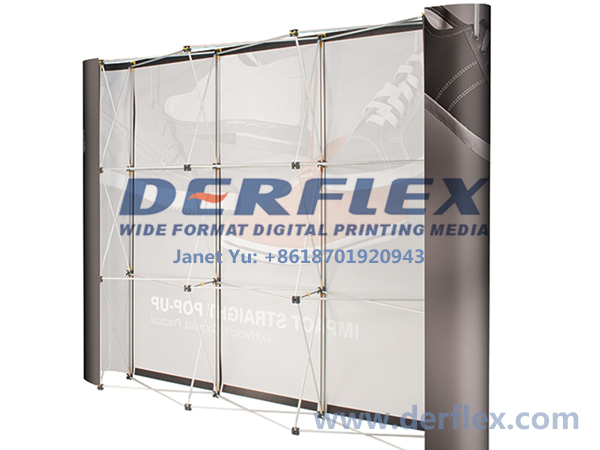 POP UP display stands can be used for exhibiting at home and abroad. Meetings, easy to carry and independent air boxes can be transported by air. The frame body is made of strong magnet structure and high-quality aluminum alloy material. The format is beautiful and beautiful. The installation is simple and the automatic suction lock is formed. Even a person who has not operated such a product can complete it alone within 20 minutes after reading the installation drawings.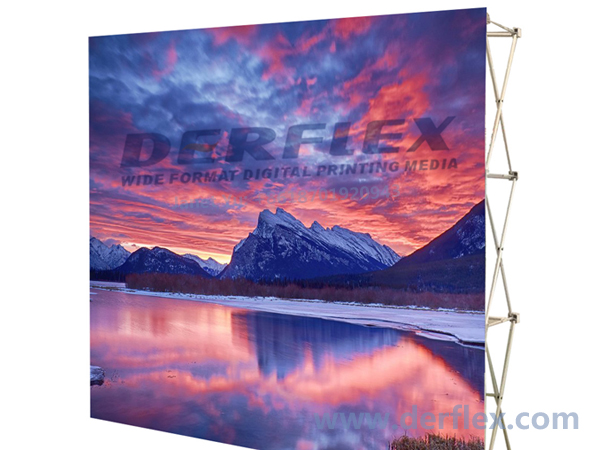 POP UP banner displays General Feature Description: Magical effect, large display area, suitable for wall in various occasions, easy to carry is its biggest advantage, smart and changeable, it makes you easy in various promotions. freely.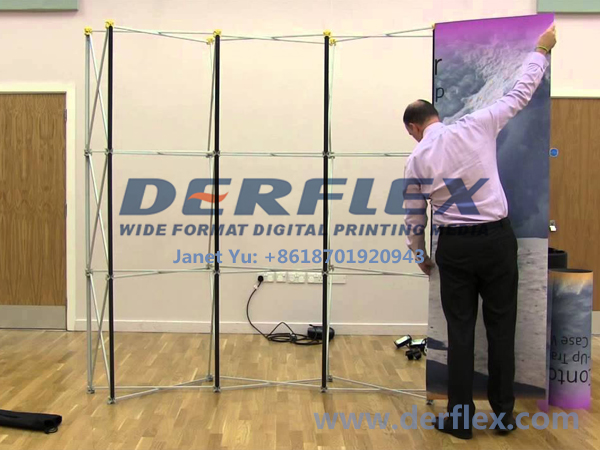 If you have any question please contact me freely!