The PVC coated tarpaulin is composed of an inner rubber layer, a fabric reinforcing layer and an outer rubber layer. The fabric reinforcing layer is formed by weaving polyester fibers, and the inner and outer rubber layers are formed by double-coated polyurethane on the fabric reinforcing layer. Knife coated PVC tarpaulin can be used to make soft cans.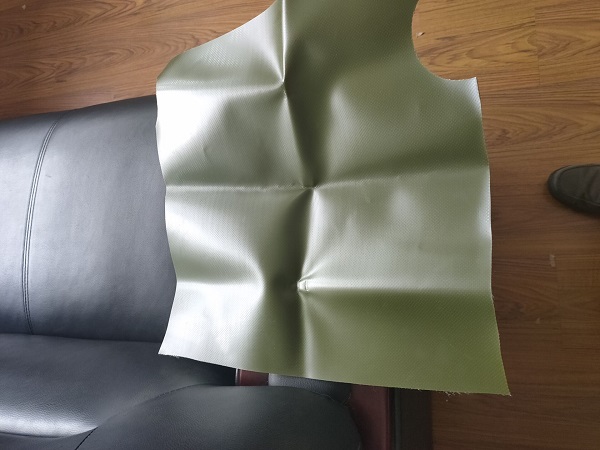 The new anti-odor TPU (polyurethane) coated cloth adds a barrier layer on the basis of the original structure of the TPU (polyurethane) coated cloth. The barrier layer is processed by special materials and special processes, and is a new type of anti-blocking coating. Layer cloth, which can block the volatilization of medium such as gasoline.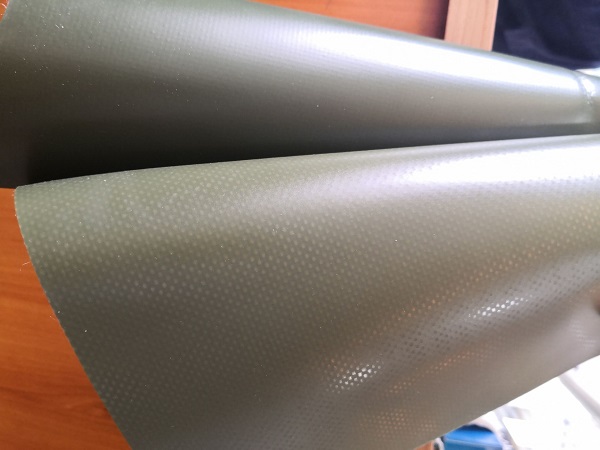 The PVC tarpaulin for oil bags cans made of this tape can contain gases, oils, water, wine, cooking oil, soy sauce, various types of syrup, industrial grease, diesel and the like. Lightweight, foldable, easy to assemble, and adaptable to the environment.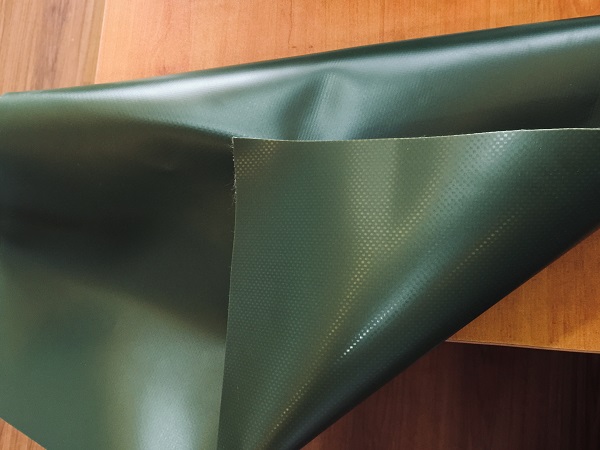 Any interests, pls contact with our sales team Magic, WhatsApp: +8613651741173