The matte film is the most used product in office home villas and commercial decoration. The matte window film pvc raw materials are processed, which has the advantages of tasteless and environmental protection! The matte film is a kind of translucent and opaque decorative material. It can only be a vague shadow in the near future. It can not see the situation in the house at a distance, and it has high privacy. It does not affect the light transmission and office partition decoration. Preferred glass film products! The matte film colors are: milky white, black, blue, silver, pink; frosted glass can make the glass opaque, which enhances privacy. And has a certain degree of heat insulation, UV blocking, explosion-proof effect!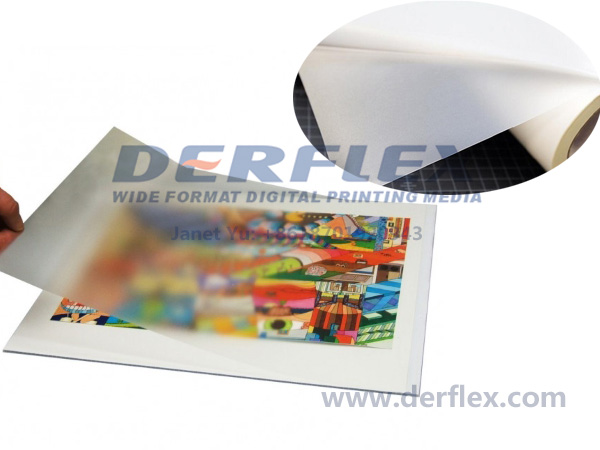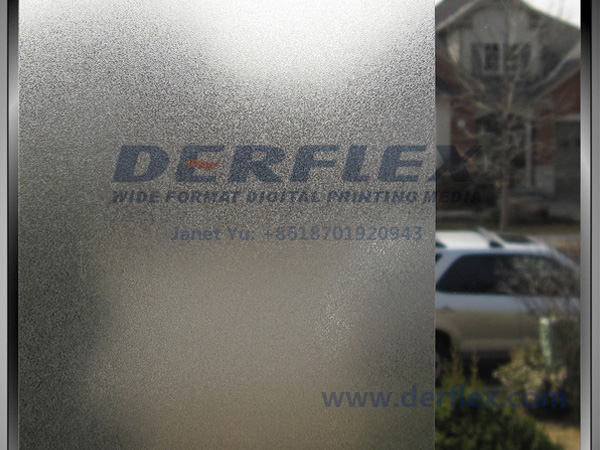 Advantage of matte laminating film
1. matte laminating film adds luster to the architectural glass wall, making the building look more beautiful.
2. matte laminating film assisted interior design, beautify the office partition.
3. matte laminating film provides special labeling service, custom customer icon/marker.
4. matte laminating film creates privacy and gives people a free and private space.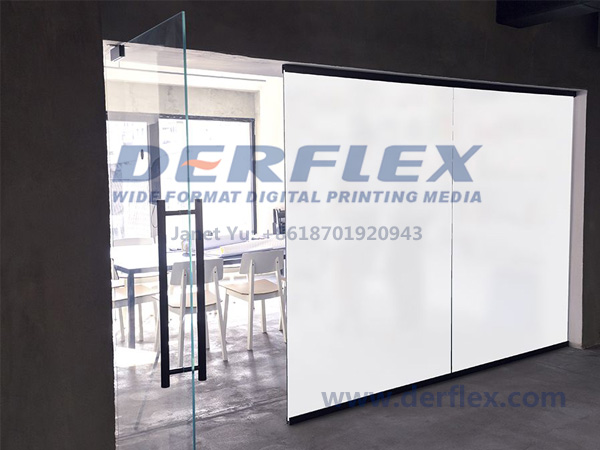 If you want to learn more about the matte window film, please contact me freely, I'm willing to help you.
My WhatsApp: 008618701920943
My Email: janet@derflex.com