What is Shade covers?
The Sun shade covers fabric is also called a blackout cloth. In short, it is used to block sunlight and sunshine. It is a functional auxiliary fabric. Usually used together with other fabrics to cover the object to avoid contact with strong light, with the effect of blocking strong light and ultraviolet light.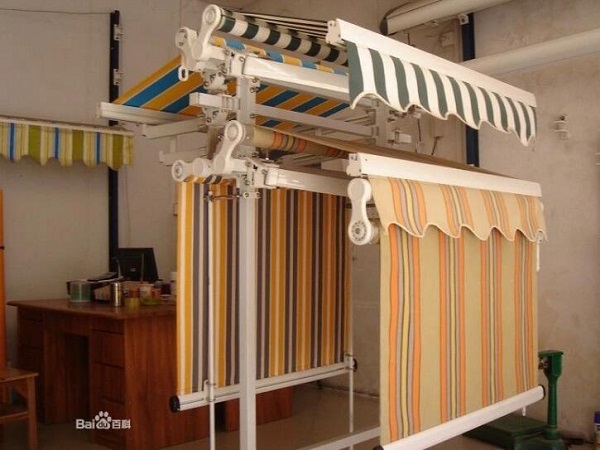 What are the shade covers Material in the marketing?
Polyester, acrylic, chemical fiber, etc.
Polyester is an important variety in synthetic fiber and is the trade name of polyester fiber in China. It is a fiber-forming polymer prepared by esterification or transesterification and polycondensation of purified terephthalic acid (PTA) or dimethyl terephthalate (DMT) and ethylene glycol (EG). - gathering
Fibers made from polyethylene terephthalate (PET), spun and post-treated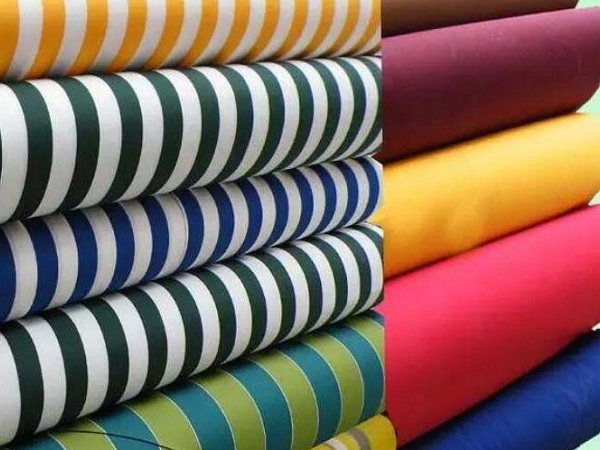 Applications: shade covers for gardens
It has the characteristics of good shading effect, non-toxicity, odorlessness, soft hand feeling, sound insulation, heat insulation, waterproof, fireproof, UV protection and human health protection. Widely used in curtains and roller blinds. This is a model of modern home life and a trend and trend in international home life!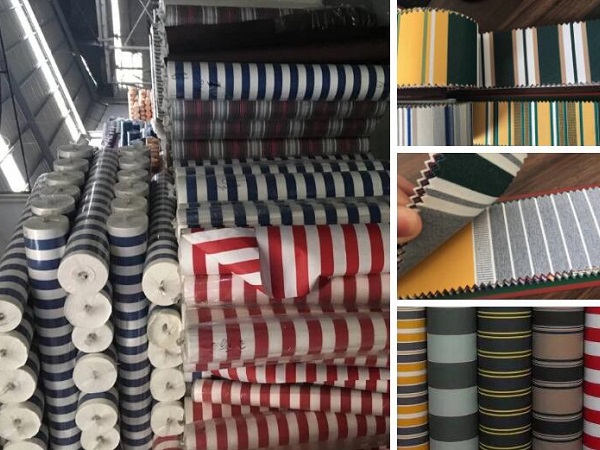 Any interests, pls contact with our sales team Magic, WhatsApp: +8613651741173