The EVA mesh cloth is made of high-strength mesh polyester canvas and is bonded with polyethylene-acetic acid. It can be added with anti-mold agent, anti-aging agent, antistatic agent, flame retardant and other chemical additives, and is plasticized at high temperature. It has the properties of waterproof, mildew proof, cold resistance, aging resistance, antistatic and corrosion resistance; and the breaking strength, tear elongation and tearing strength of this product are much better than traditional tarpaulin; the appearance of the product is colorful and pleasing. . The surface is specially treated to prevent the anti-slip effect. It is an internationally popular waterproof cloth, and the width is extremely large, reaching 2.2 meters wide. When the finished product is finished, the seam can be reduced to improve the quality. The high temperature voltage can be used to splicing, eliminating the worry of sewing the pinhole leaking. . According to the needs of users, we can produce the EVA coated fabric with different functions, different colors, different thicknesses and different textures.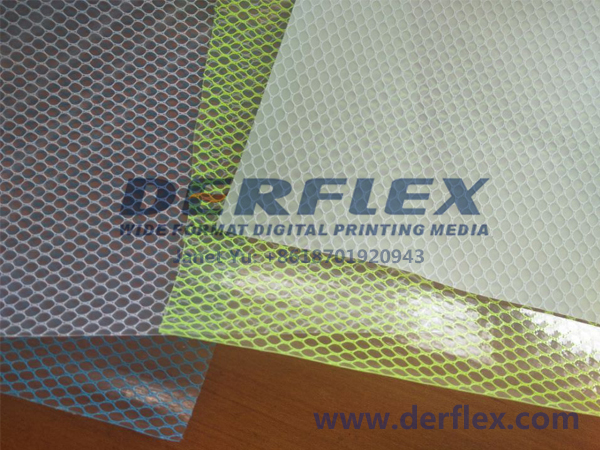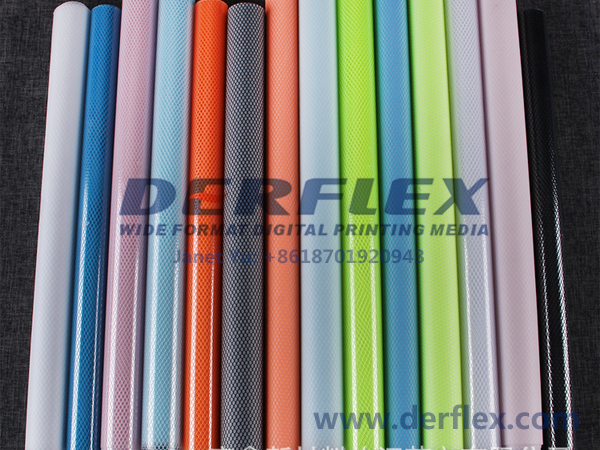 1. Tensile strength index: warp strength ≥ 2100N / 5CM, latitudinal strength ≥ 1600N / 5CM;
2. No water leakage, water pressure resistance value ≥ 2000MM water column;
3. Can withstand low temperature, cold temperature is -50 ° C;
4. Can prevent mildew and mold test for one level.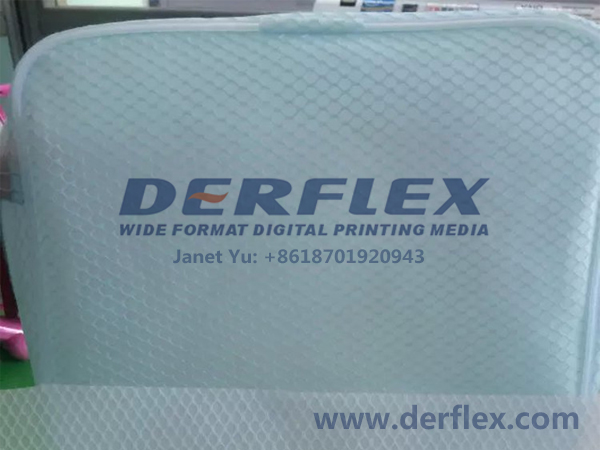 If you have any question please contact me freely! janet@derflex.com