The glass furniture surface protection film is resistant to high temperature (225 degrees), Furniture protection film has wear-resisting, anti-scratch, high-gloss transparent, no fading, no degumming, smooth hand feeling, easy to clean, moisture-proof, explosion-proof and so on.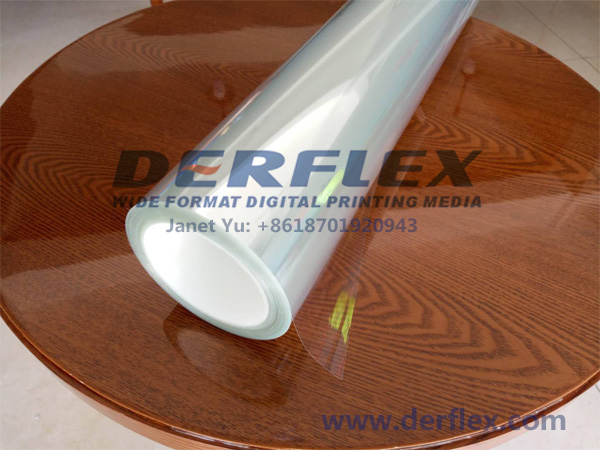 Applicable to: family, office, hotel, hotel, large and small restaurants, furniture company, etc.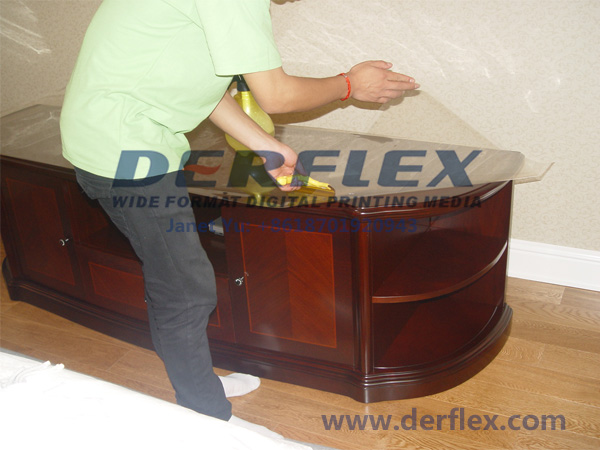 The self-adhesive glass film are suitable for high-end furniture countertops: marble furniture, various glass furniture, piano lacquer furniture, matt lacquer furniture, mahogany furniture, oak furniture, gold foil furniture, silver foil furniture, etc.
Sticking it to your furniture will protect the furniture from scratches, fading, and external damage, without affecting the aesthetics of your furniture.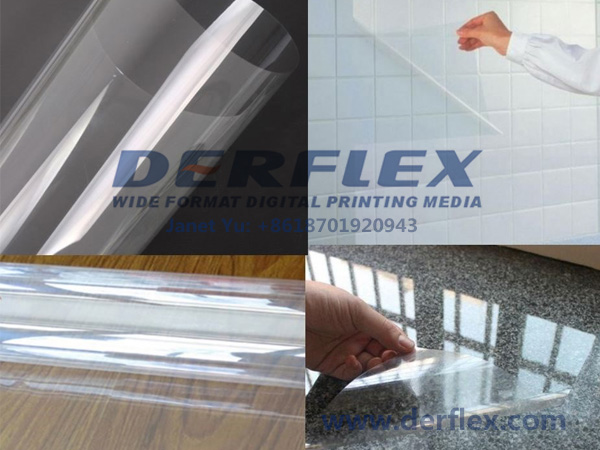 If you want to learn more about the glass furniture surface protection film, I'm willing to hope you.
My WhatsApp: 008618701920943