Solar insulation window films is also called thermal insulation film. In modern solar film production technology, aluminum, gold, copper, silver and other metals are often made into multiple layers by vacuum sputtering or magnetron sputtering. Highly insulating metal film layer.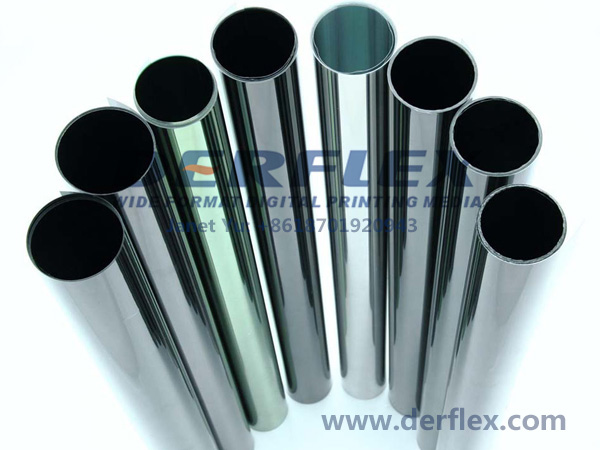 The heat insulation window solar film emphasizes heat insulation and explosion-proof, but adds some very useful special effects functions such as discoloration, such as colorful, such as anti-fog, on the basis of heat insulation and explosion-proof. Or put the heat insulation and explosion-proof function of ordinary solar film to the extreme.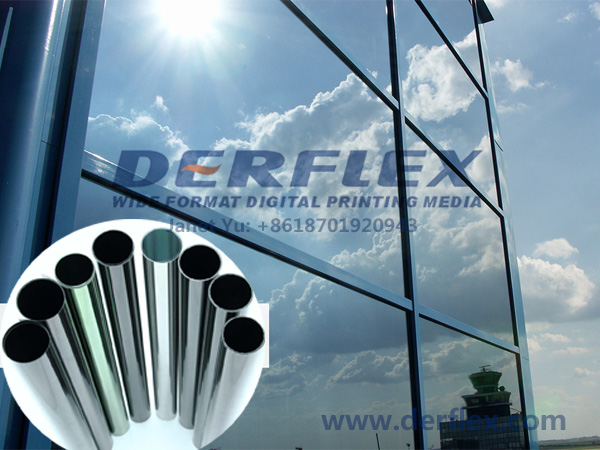 Automotive solar films, in addition to heat insulation and light barrier, also has an explosion-proof function. The high-quality explosion-proof membrane is made of a special polyester film as the substrate. The membrane itself has strong toughness and is matched with special pressure sensitive adhesive. When the glass breaks, the film is stuck and does not splash and hurt people. The car explosion-proof membrane also has a one-way perspective and reduces glare.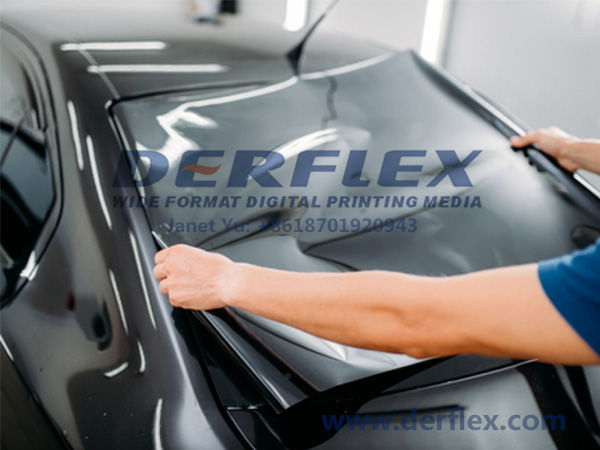 If you want to learn more about the solar film, please contact me freely.
My WhatsApp: 008618701920943