Good quantity beautiful waterproof PVC soft tablecloths manufacturer
The advantages of waterproof PVC tablecloths are soft materials, easy to fold, diverse colors, diverse patterns, and easy to match. And pvc material solid wood dining tablecloths are relatively easy to take care of and have a long service life.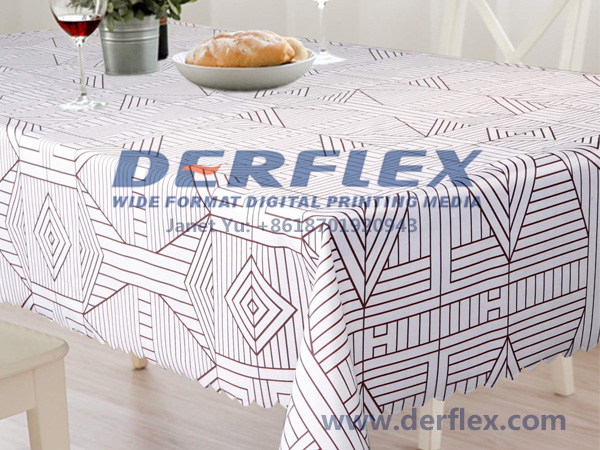 PVC material is polyvinyl chloride. It is one of the largest plastic products in the world. It is cheap and widely used. PVC resin is white or light yellow powder. PVC is a white powder with an amorphous structure, with a small degree of branching and poor stability to light and heat. Different additives can be added according to different purposes, and polyvinyl chloride plastics can exhibit different physical and mechanical properties. Adding appropriate amount of plasticizer to polyvinyl chloride resin can be made into a variety of hard, soft and transparent products.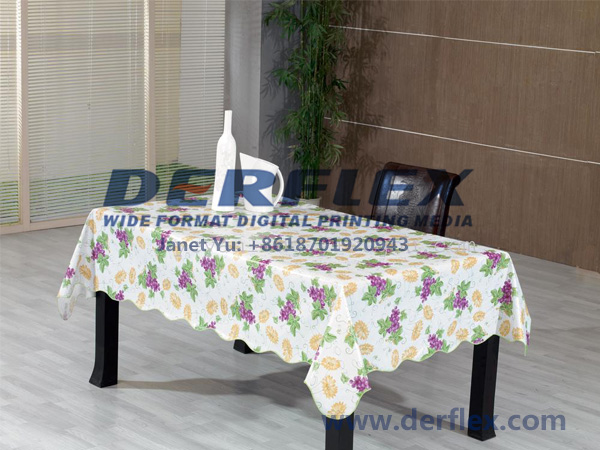 The material of PVC soft tablecloths has some advantages that other tablecloths do not have, such as wear resistance, non-slip, high temperature resistance, especially PVC tablecloths with imitation fabrics, which have a variety of styles, are easy to take care of, and can be customized according to requirements.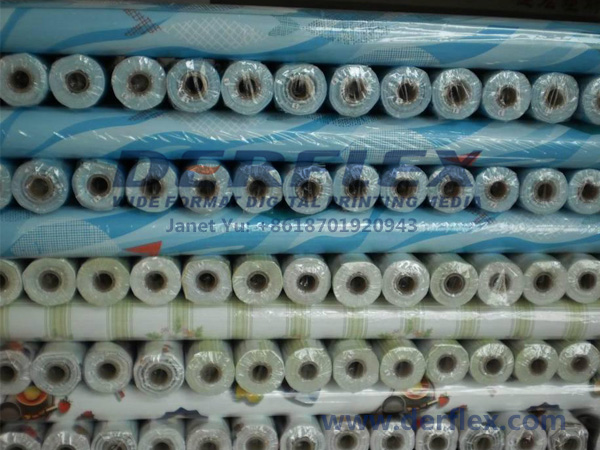 If you want to learn more about PVC tablecloth please contact me freely, I'm love to improve you more details. My WhatsApp: 008618701920943