PVC stripped tarpaulin is a polyester filament base fabric and double-sided coated PVC paste resin. Because it is a dip-molding process, it is formed in one time. There is PVC slurry in the gap of the cloth, so the waterproof performance is good. Production process: polyester filament cloth- Dip coating - drying and setting - calender cooling - winding,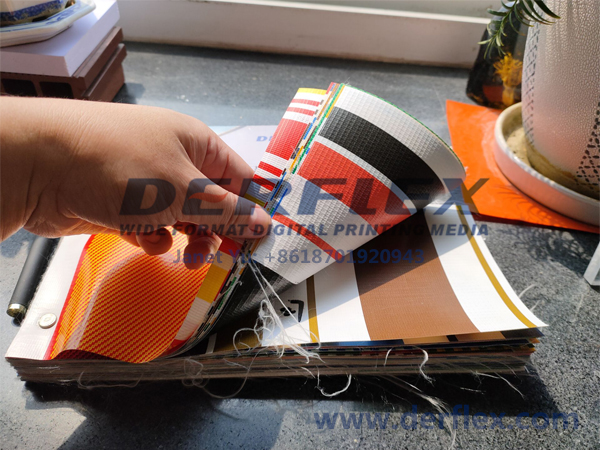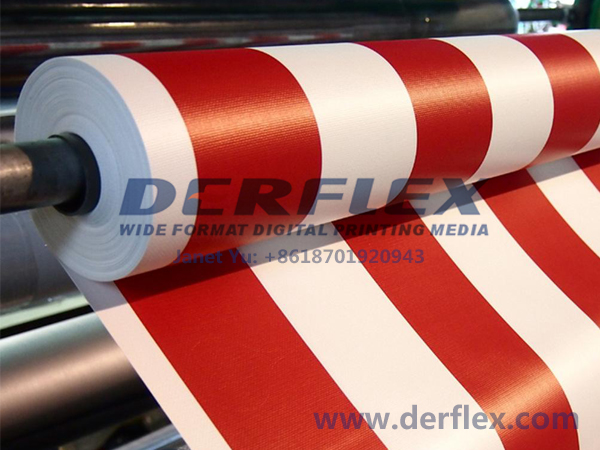 Color strip tarpaulin use:
1. Carriage tarpaulin for cars, trains, and ships
2. It can be used as a cover for the open-air warehouse of the station terminal harbor airport.
3. Can build temporary granaries and various crops for outdoor cover
4. It can be used as a construction site for temporary construction sheds and temporary warehouses for various construction sites such as power construction sites on construction sites.
5. It can be processed into camping tents and outer sheaths of various machinery and equipment.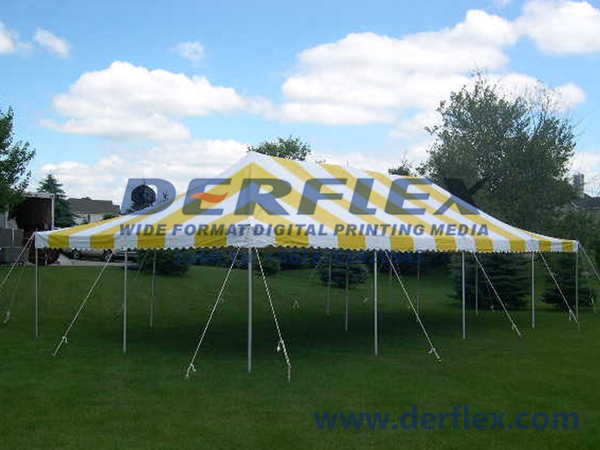 If you have any question please contact me freely! My WhatsApp: 008618701920943