The matte window film, as the name suggests, has a matte texture and a unique feel, giving the user a different operating experience.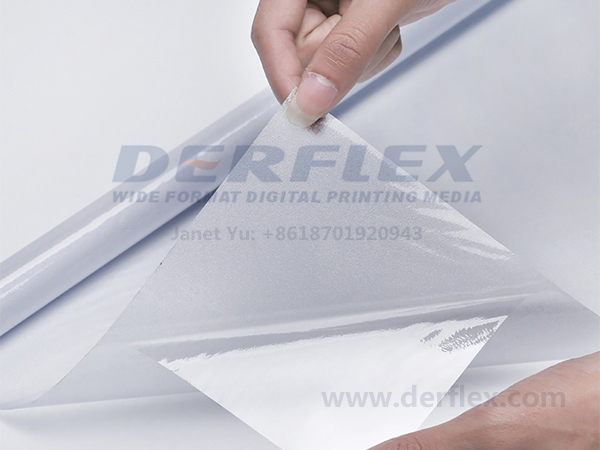 The advantages of window film:
1. The matte film creates privacy and gives people a free and private space.
2. The frosted glass film is rich in color, flexible in style, simple in creativity, and more beautiful and clearer than traditional engraved pattern glass.
3. The matte window film reduces visual interference and makes full use of light, making it an excellent choice for office partitions, restaurants and store doors.
4. Window film reduces glare, matte film reduces visual fatigue, protects vision and improves the working environment of the building.
5. Frosted glass film is safe and environmentally friendly. Glass matte film has the function of strengthening glass strength. It is a reliable weapon against earthquakes, hurricanes and outdoor explosions. It can also prevent criminals from easily breaking windows into the room, preventing glass cracking and splashing, and effectively protecting them. Personal safety.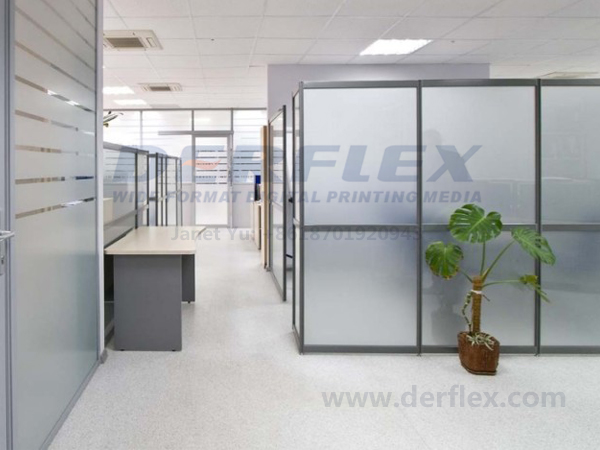 How to sticker matte window films:
First, clean the place to be affixed, and then spray it with a watering can; then remove the frosted films from the bottom paper, stick it to the place to be affixed, and use a ruler to scrape the air and moisture inside. In addition, you can also spray some water on the back of the frosted films. If the area of ​​the frosted films is relatively large, you can stick the bottom paper while sticking it off. Do not remove the bottom paper at one time. Finally, dry it.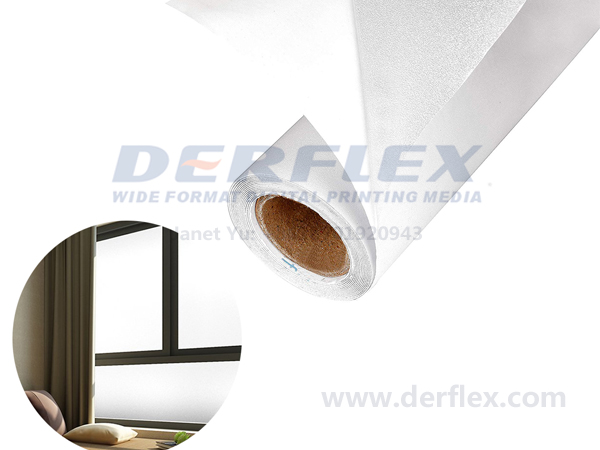 If you want to learn more about matte window films please contact me freely
My WhatsApp: 008618701920943
My email: janet@derflex.com