The chemical composition of the pvc stretch ceiling film is Polyvinyl chloride, also known as soft PVC. It has many kinds of names, some are called flexible ceilings, ceiling film.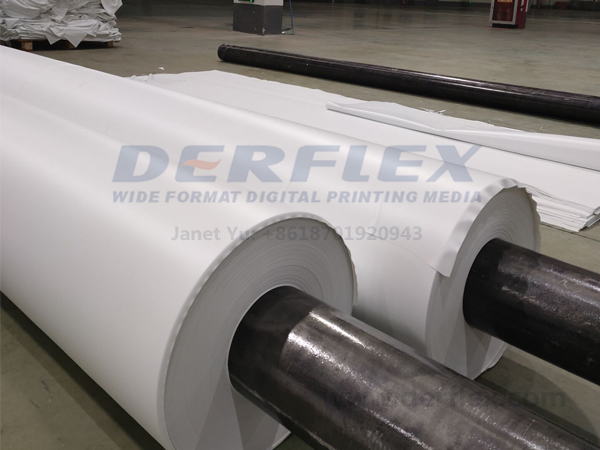 This soft and light-transmissive pvc material has been around for more than 50 years, first invented in Switzerland, and later passed the Frenchman Ferrand. Skoll's continuous technical and technological improvements have gradually been accepted by the market and popular in the European and American decorative market. After continuous improvement and improvement, it has been loved by more and more owners.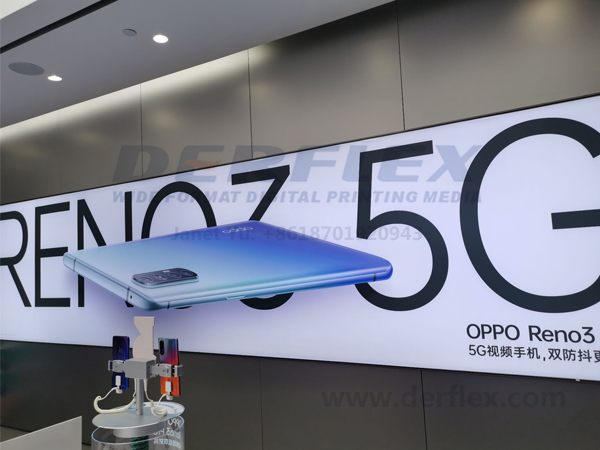 There are many functional advantages of the PVC ceiling film. It is satisfying the needs of the market with simple style, fashionable shape, beauty and colorful patterns. It has been used more and more in many space places in the future. The decorative market will have a broader stage.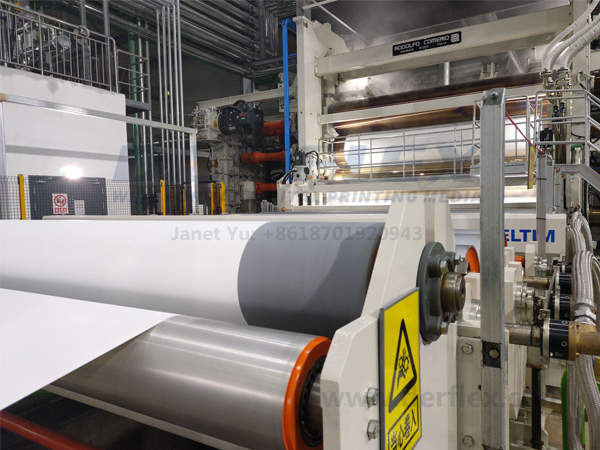 If you want to learn more about soft film please contact me freely. I'm love to improve you more information about it.
My WhatsApp: 008618701920943
My Email: janet@derflex.com