The PVC Binding Covers is also called leather paper. It is suitable for PVC binding paper made of paper as the base material and polyvinyl chloride plastic as the surface layer, after being calendered or coated, and printed, embossed or foamed.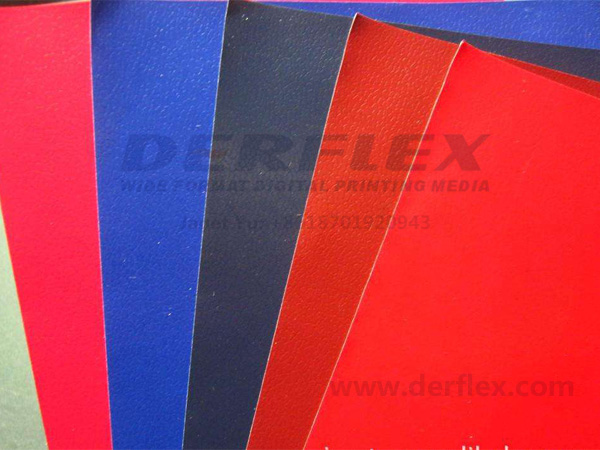 Product name: PVC Binding Covers
Product category: Binding paper is mainly PVC
Product specifications: 1.08m * 50m per roll
Product width: 1.08m / 0.730m / 0.800m (can be customized)
Product features: PVC coated paper has good abrasion resistance and good water resistance. The colors are bright and saturated, not easy to fade, the paper is soft, good toughness, tear resistance, good pull resistance, scratch resistance, easy to glue, easy to fit, and has the nobility and texture of genuine leather. The price is lower than that of genuine leather and PU. The paper is completely transfection, which can prevent the box from being exposed on the edge of the box, and the box has a strong overall feeling, and the lines are regular and beautiful.
Product use: Generally used for packaging, a few will be affixed to the wall, a wide range of applications, brochures, floor books, classics, hardcover books, philatelic albums, notebook covers; various gift boxes, tea boxes, wine boxes, Surface finishing and packaging of jewelry boxes, luggage, jewelry boxes and large craft boxes; decoration of door clip surfaces; outer packaging of daily necessities; small decorative designs for calendars, etc. can be used for binding paper.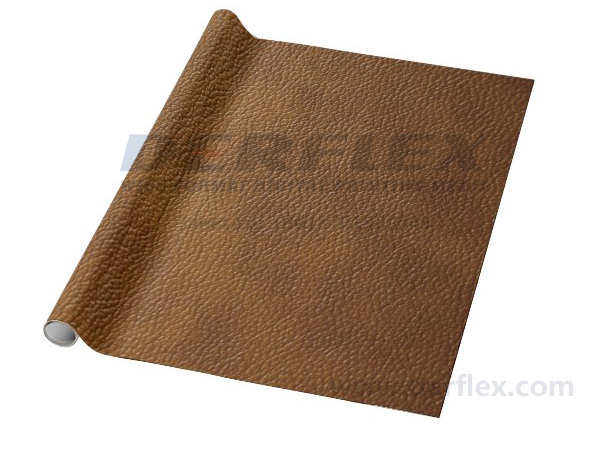 If you are interest in our PVC coated paper please contact me freely! I'd like to provide you more information about it.
My WhatsApp: +9618701920943
My Email: janet@derflex.com