(PVC foam board), also known as (Chevron board and Andy board), the main chemical composition is polyvinyl chloride.
Regular Size: 1220*2440mm,1560*3050mm,2050*3050mm
Thickness:1-33mm
Density:0.35-0.9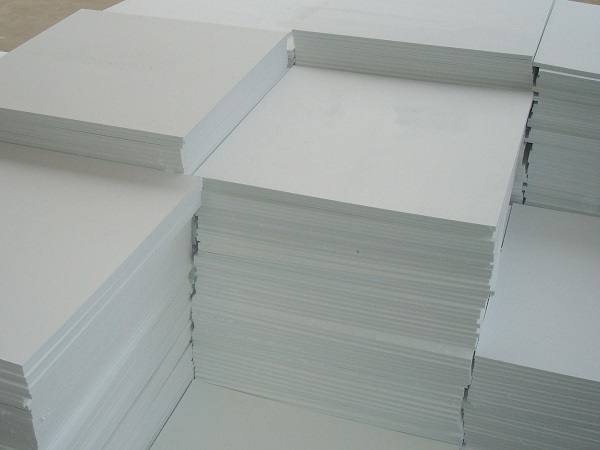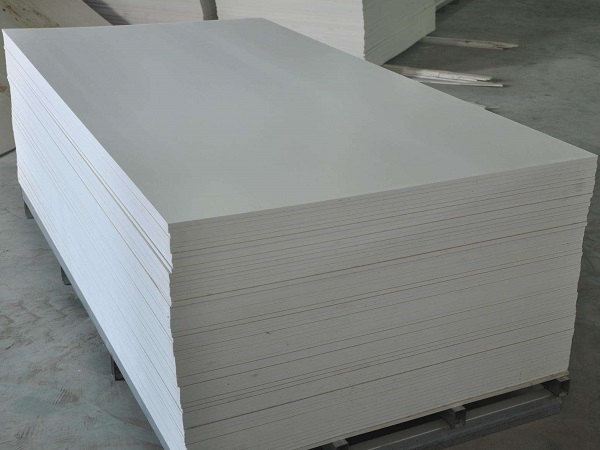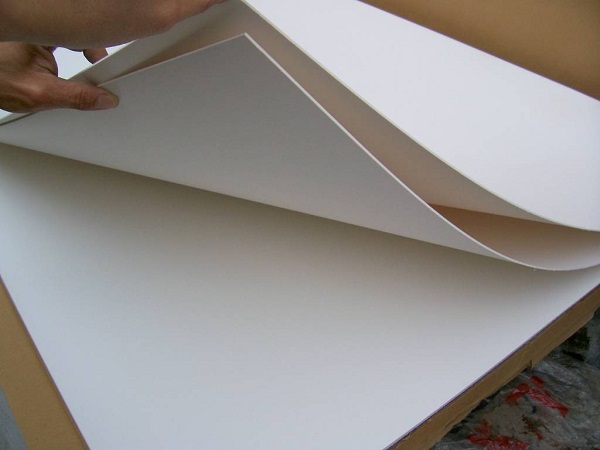 Features of (PVC foam sheets: )
1. Waterproof, flame retardant, acid and alkali, light weight, heat insulation, noise, shock absorption characteristics
2. With wood processing, and processing performance far superior to wood
3. Is ideal substitute for wood, aluminum, composite plate
4 crust board surfaces are very smooth, high hardness, not easy to scratch, commonly used in the production of cabinets, furniture, etc.
Paint process
Scope of application: Apply to the (PVC foam board) products spray paint treatment; such as PVC bathroom cabinet paint process, PVC bathroom cabinet paint technology.
Main ingredients: cellulose resin, special polymers and so on.
Environmental standards: in line with phthalates, EN71-3: 1994 + AL2000 + AC2002, REACH.
PVC foam board paint: white, red, varnish, green, sky blue, pearl paint black, yellow, flash silver paint.
Features: PVC foam board paint series, the construction of PVC large board easy, strong adhesion, high hardness, good light fastness, PVC sheet after painting cutting, drilling no jagged rift, excellent performance, easy to spray, low Cost, one-component in line with ROHS environmental protection, the paint coating PVC bathroom cabinet, PVC bathroom cabinet surface has a good decorative and protection.
Physical indicators:
| | | |
| --- | --- | --- |
| Items | Instrument or test method | Standard |
| luster | Gloss meter | Light, matte or according to customer requirements adjustment |
| Viscosity | Spray-4# cup | >100s/25℃ |
| Color | Colorimeter | Meet customer requirements |
| Adhesion | Crossing instrument / 100 grid method | 100% |
| hardness | Pencil hardness tester / Mitsubishi pencil | HB-H |
Craftsmanship
According to the production process PVC foam board can be divided into PVC crust foam board and PVC free foam board
PVC crust foam board surface hardness is very high, it is difficult to produce scratches, widely used in cabinets, decoration, construction, etc.
PVC free foam board surface hardness in general, widely used in advertising panels, mounting board, screen printing, sculpture, etc.
Product Features
● with noise, sound-absorbing, heat insulation, thermal insulation and other properties.
● with flame retardant, self-extinguishing fire, you can safely use.
● moisture, mildew, non-absorbent performance, and good shock resistance.
● after the series of products made of weather-resistant formula, its long-lasting color, not aging.
● light texture, storage and transportation, construction convenience.
● using general wood processing tools to construction.
● can be the same as wood drilling, sawing, nailing, planing, sticky and other processing.
● can be applied to thermoforming, heating and bending and folding process.
● can be welded according to normal welding procedures, but also with other PVC materials.
● PVC foam board surface is smooth, easy to print.
Product testing methods:
Plates surface: smooth feel, mechanical texture is not obvious, the surface color no color, milky white, no stain on the surface, no obvious pits, no pinhole, no coarse holes, cracks. Note: non-white foam board infiltration waste recycling board, do not belong to the green board, green board does not contain lead (content is less than the European and American standards).
Plate side: incision formation, fine pore, no pinhole, no coarse hole, powder is not serious, no beehive, open the material since the fiber off, do not jump. Note: The above situation to be careful, post-production process trouble.
Thickness measurement: calipers stand on the surface, the contact closely seamless, about the thickness of the left and right measurements, the deviation is large, the thickness deviation of plus or minus 0.2MM is normal.
Board Weight Algorithm: Weight (g) = L * W * Thickness (cm) * Density,
Density algorithm: Density = weight (g) / length * width * thickness (cm)
Applications
Bus, train car ceiling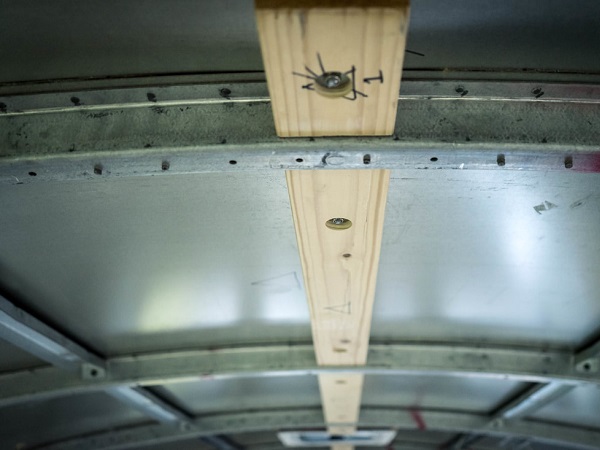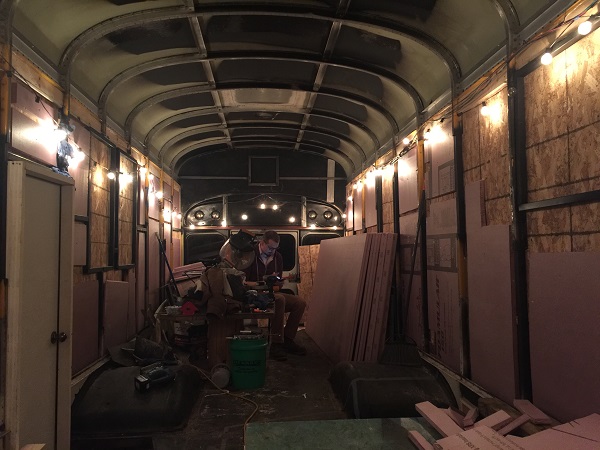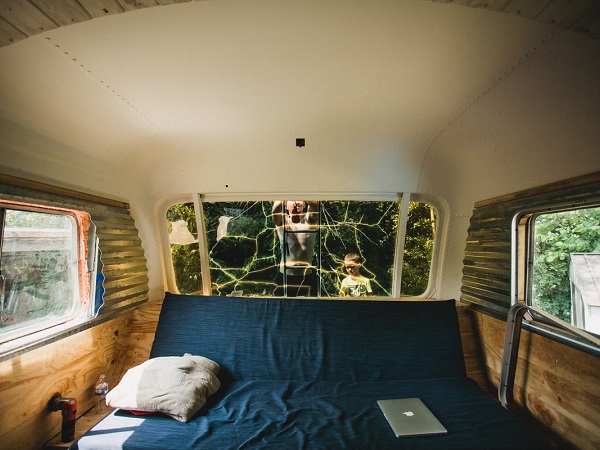 Box core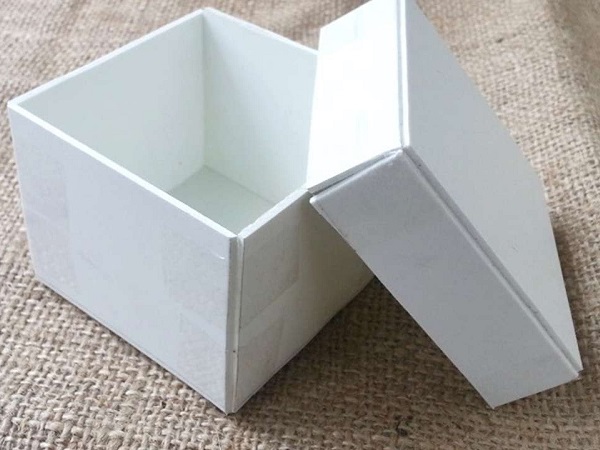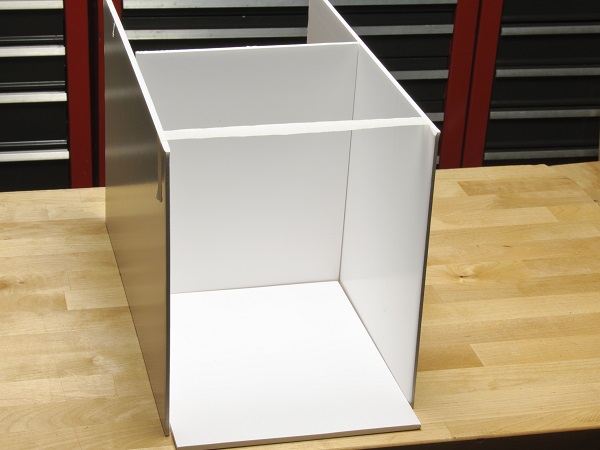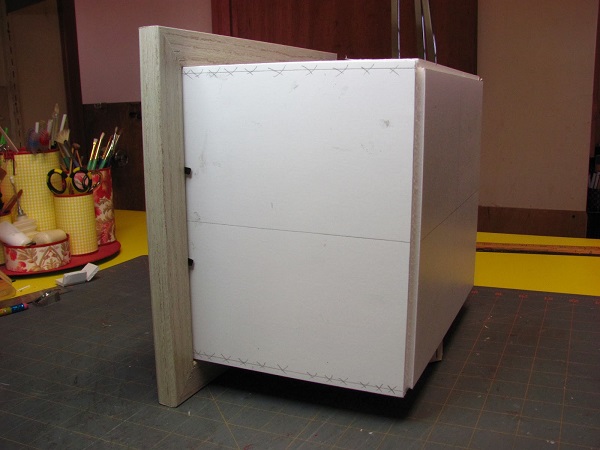 Interior decoration board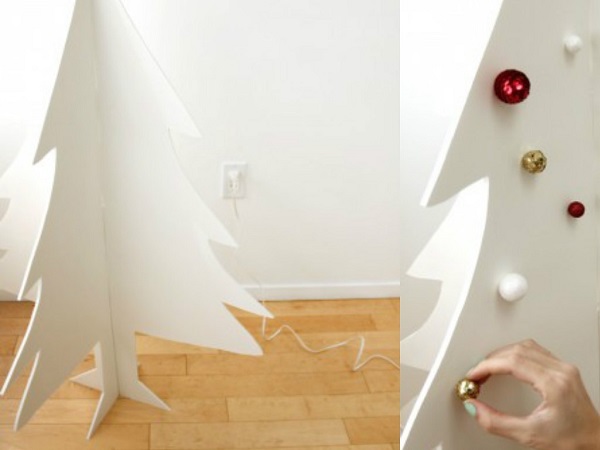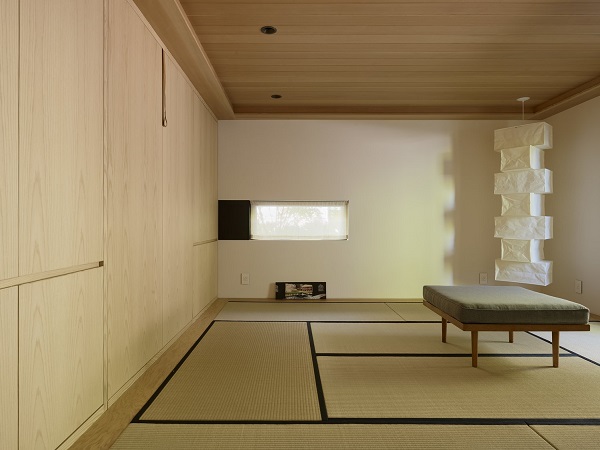 Building exterior panels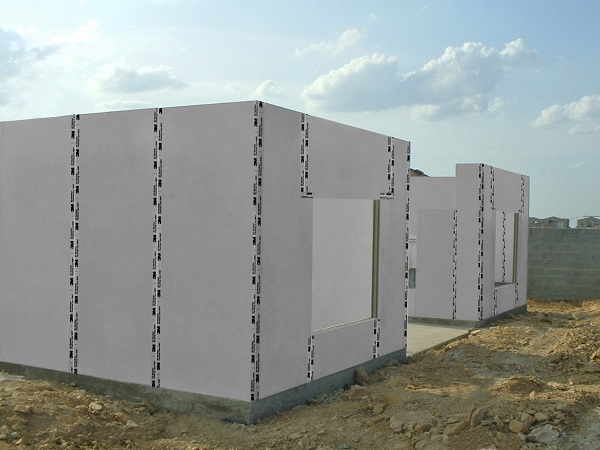 Commercial decorative frame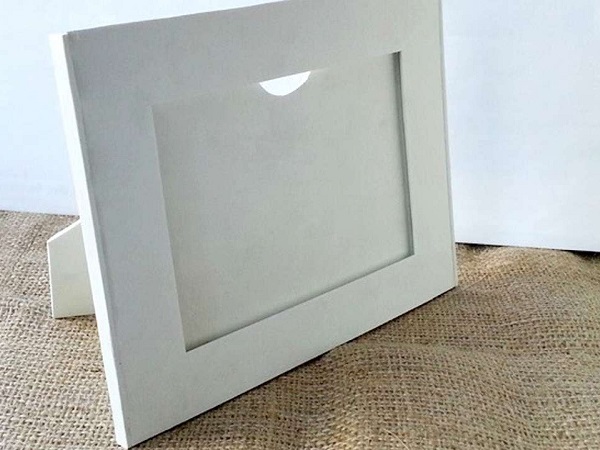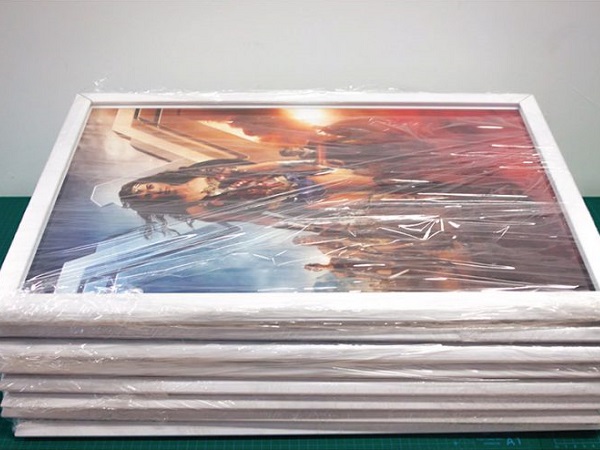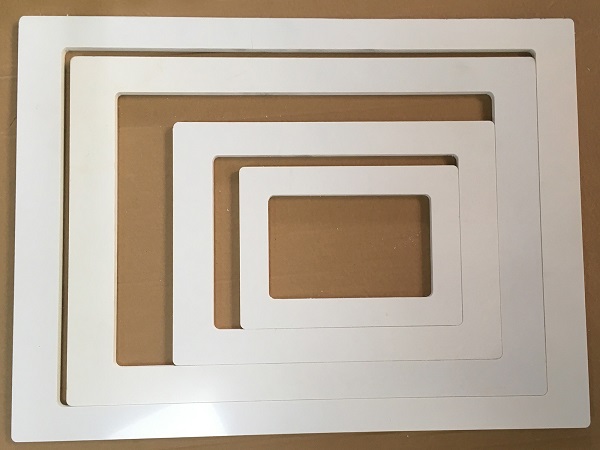 Ceiling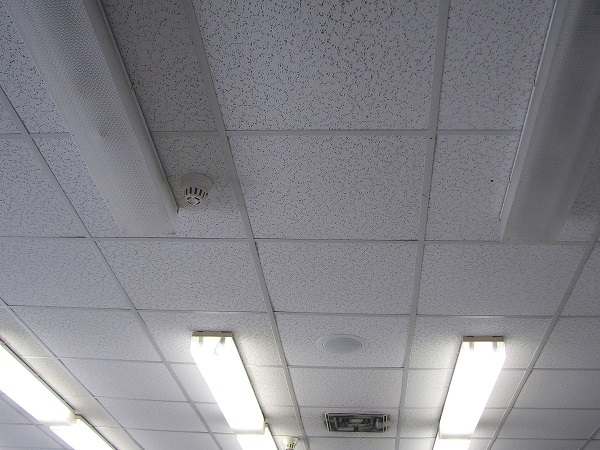 Screen printing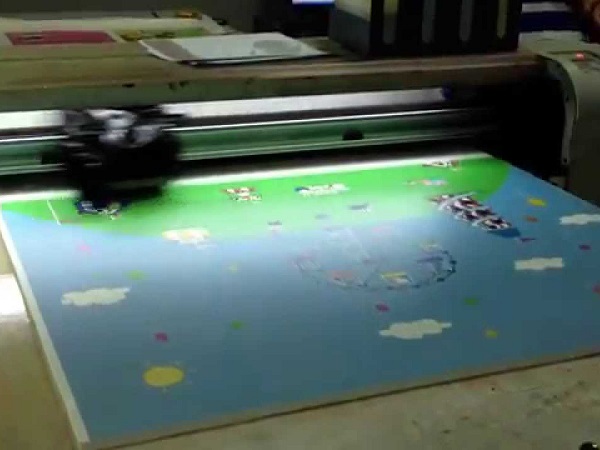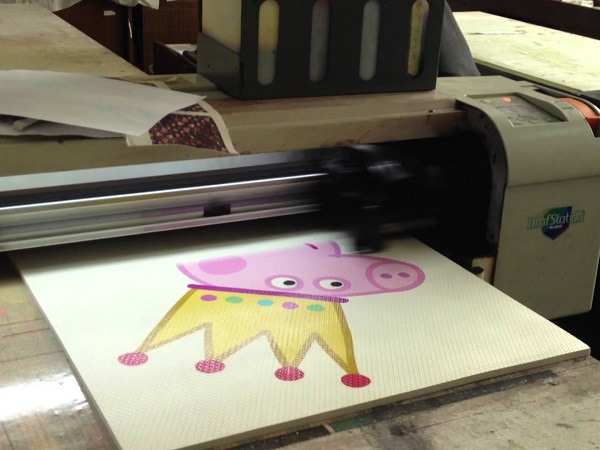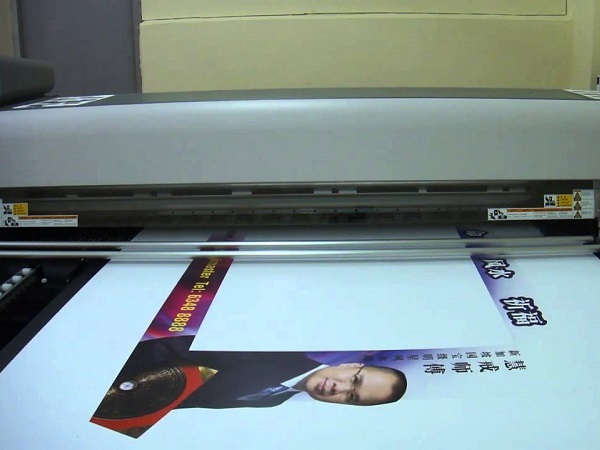 Advertising signs, display panels, signs board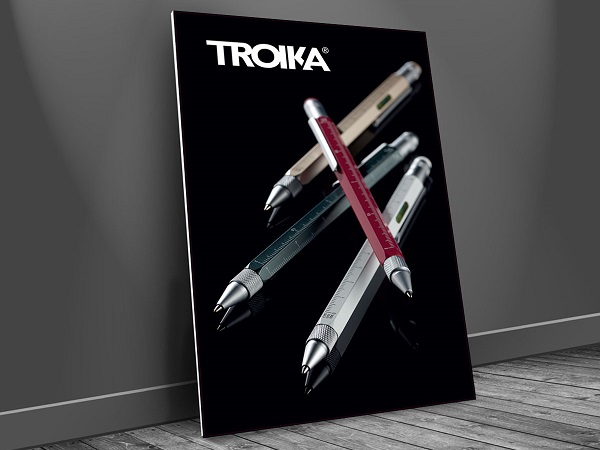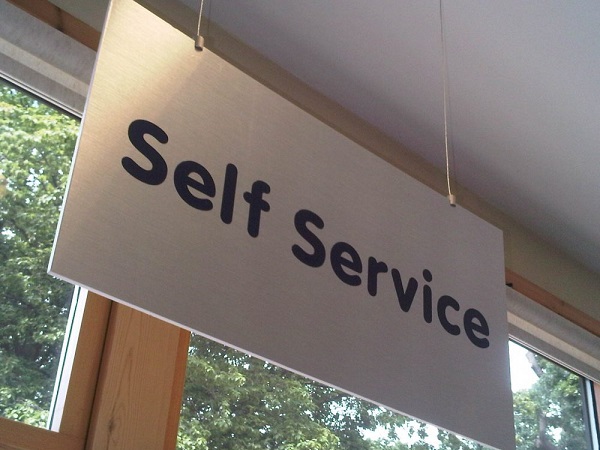 DERFLEX is professional PVC foamboard manufacturer and supplier in China, with more than 15 years' experience on PVC foam board material exporting. If you have more interest, please contact us freely.