Magnetic sticker roll are an innovative advertising display solution that perfectly solves the problems of high transportation costs, time-consuming installation, time-consuming and high labor costs for installations that require large-scale replacement of images. The surface of this product can be quickly replaced and installed by the clerk without installation experience, without the need for professional and professional training.
It's no longer as traditional photo paper, it's easy to stick to the picture and it's thick and high-end! The balanced magnetic adsorption screen is flat, no more framing of the picture occurs, letting you say goodbye to the troubles of photo blistering!
Seamlessly splicing, splitting the large screen into small pieces, repeating the paste, and seamlessly stitching seamlessly. In theory, support unlimited size screens!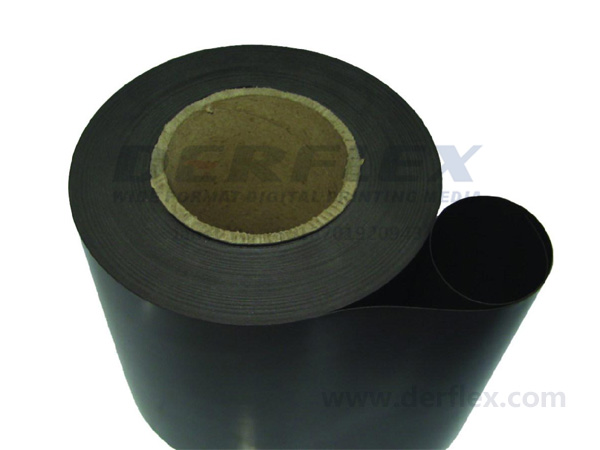 The magnetic roll has the following purposes:
1. Magnetic refrigerator stickers.
2, thermometer refrigerator stickers.
3. Can be printed for advertising, brand name or menu
4. Magnetic message board, whiteboard, writing board, etc.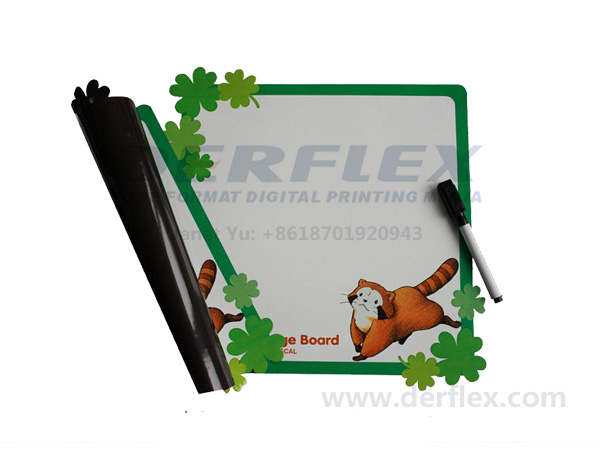 If you want to learn more about magnetic vinyl roll please contact me freely! I'd love to provide you more information about it.
My Email: janet@derflex.com
My WhatsApp: 008618701920943