Magnetic sticker are not as cheap as traditional photo paper, so easy to paste the picture effect is thick and high! The balanced magnetic adsorption screen is flat, no more framing of the picture occurs, letting you say goodbye to the troubles of photo blistering! Seamlessly splicing, splitting the large screen into small pieces, repeating the paste, and seamlessly stitching seamlessly.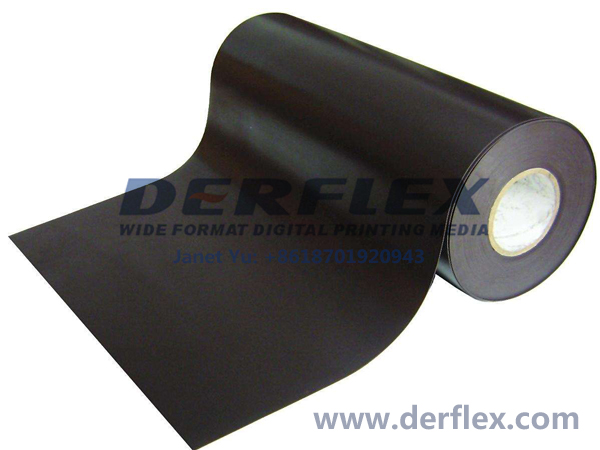 1, magnetic decorative painting, art painting
The use of magnetic film to make art and decorative paintings not only maintains the color accuracy of the original, but also makes it easy to post.
2, POP promotional materials
The traditional physical store POP posters are posted by professional staff, and the POP is directly attached to it with glued materials. If you use magnetic stickers for POP, you don't need a special person to go to the door, the clerk can install it himself. Not only saves manpower, but also improves work efficiency.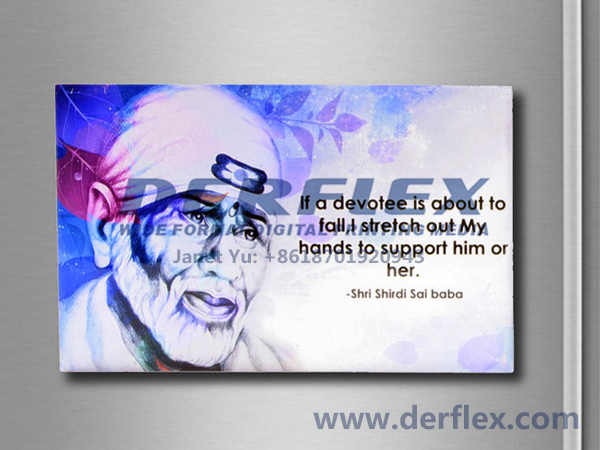 3, education industry
The magnetic stickers used by educational institutions are generally not too magnetic, because the products need to take into account the child's experience.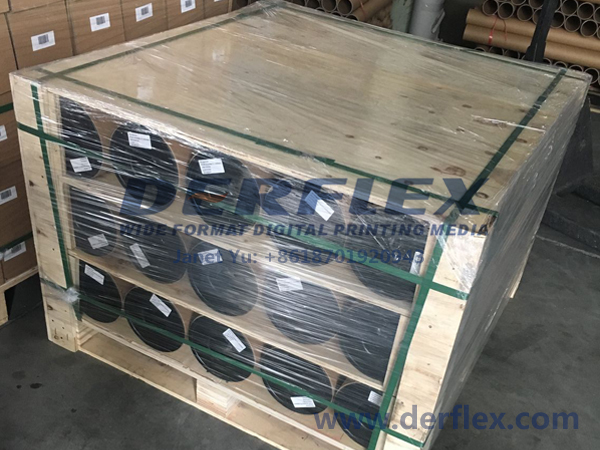 If you have any question please contact me freely! 008618701920943(WhatsApp)