Solar heat insulation uv protection sun control window sticker film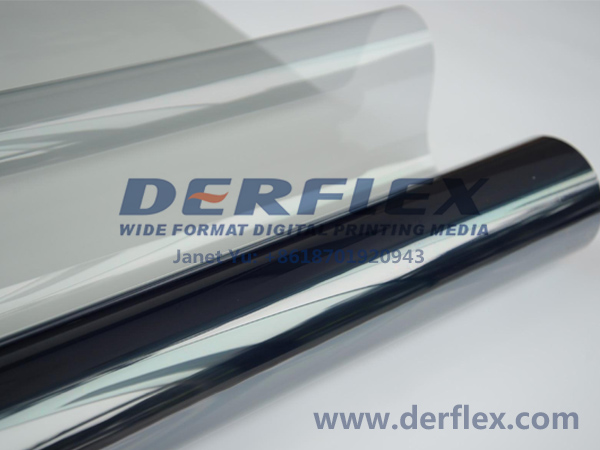 Solar film is also called heat insulation film. In modern solar film production technology, aluminum, gold, copper, silver and other metals are often made into multiple layers by vacuum sputtering or magnetron sputtering. Highly insulating metal film layer.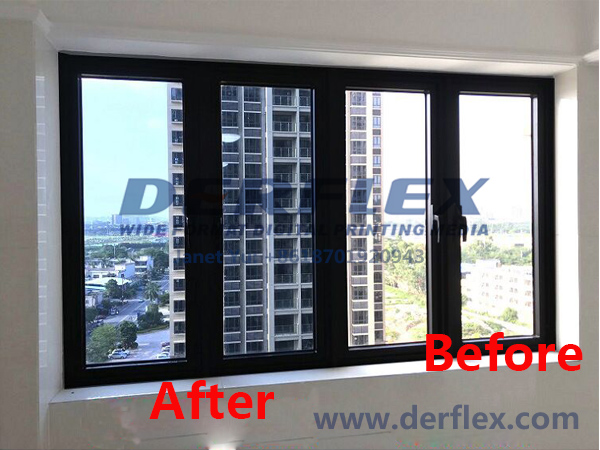 Heat insulation solar film, which has the functions of heat insulation, energy saving, UV resistance, beautiful and comfortable, safe explosion-proof, etc., effectively and conveniently solves many problems brought by glass. Just like when the car collides, the film will stick the glass together.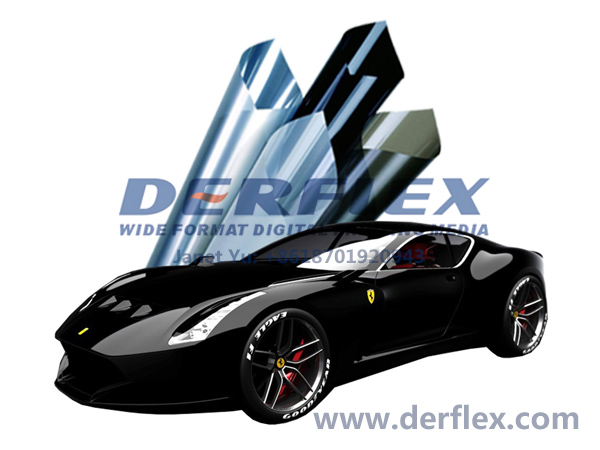 If you want to learn more about it, please contact me freely, I'm willing to help you.
My WhatsApp: 008618701920943