Adhesive-free electrostatic glass film is made of high-quality PVC material. It can be pasted repeatedly without adhesive. The film can be replaced at will according to the style of the interior decoration or the season. , Can continue to be used repeatedly, convenient to use, no other auxiliary materials, can complete the paste by themselves.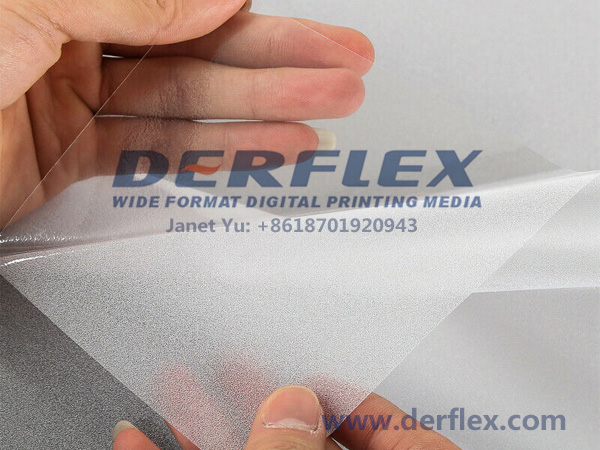 Some advantages of electrostatic glass film
:
1. Energy saving and environmental protection, reducing the high electricity costs brought by air conditioning and heating.
2. Protect privacy and let the living space enjoy tranquility and comfort.
3. Block ultraviolet invasion and protect indoor items from fading and aging.
4. Improve the building appearance and beautify the indoor living environment.
5. Filter strong light, reduce glare, protect skin and eyesight.
6, easy to install and paste, easy to clean, friction resistant, no special maintenance required.
7. Increase glass strength, reduce personal injury and protect property.
8. Economical and practical, no fading, no foaming, long use time.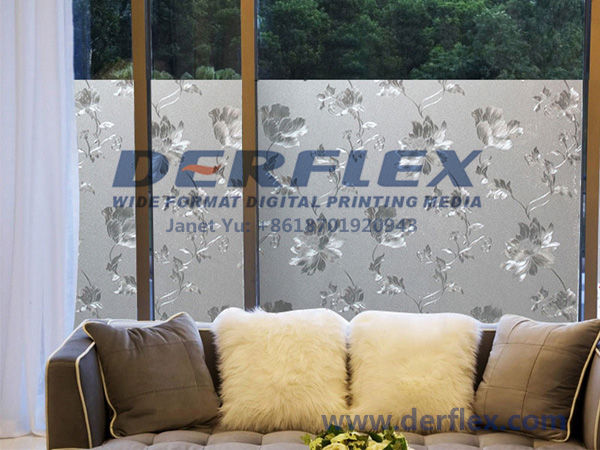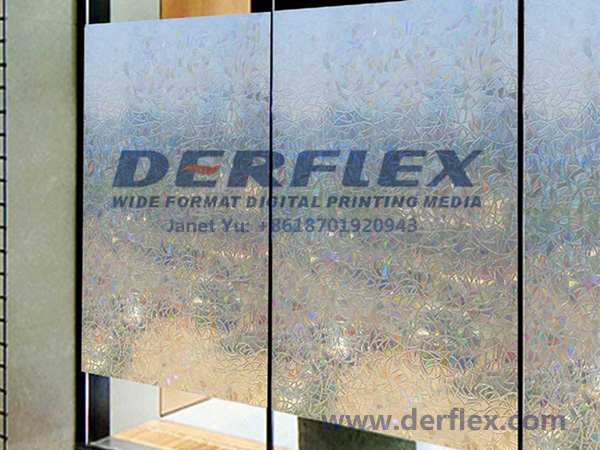 If you want to learn more details about Painted electrostatic glass film, please contact me freely, I'm love to improve you more information, my WhatsApp: 008618701920943, janet@derflex.com