Ceiling film is a widely used interior decoration material in recent years. As it is an interior decoration material, he is sure to be diverse, so this one we introduced is a soft ceiling film. It has a variety of varieties and can provide you with elegant Design inspiration became the highlight of extraordinary interior decoration effects. Because the flexibility of the soft film ceiling is particularly good, it can be freely designed in a variety of shapes and used for various occasions such as curved corridors and open viewing spaces. Soft film ceiling has become the material of choice for ceiling materials. The soft film ceiling is made of special polyvinyl chloride material ... It can be produced according to customers' individual needs, such as fire resistance, flame retardant, moisture resistance, dust resistance, sound insulation, etc., and the colors and surface texture effects provided by customers. Need to provide more choices in ceilings.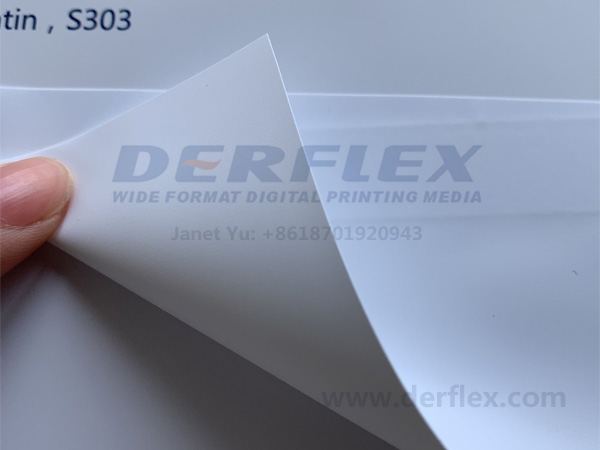 The characteristics of PVC ceiling film:
1. Modeling: Random modeling can easily complete large-area modeling with limited limitations.
2. Light transmission: soft material, can transmit light, color pattern can be changed at will.
3. Pattern: According to the decoration requirements, choosing a suitable pattern greatly improves the decoration of the product and meets the requirements of light transmission.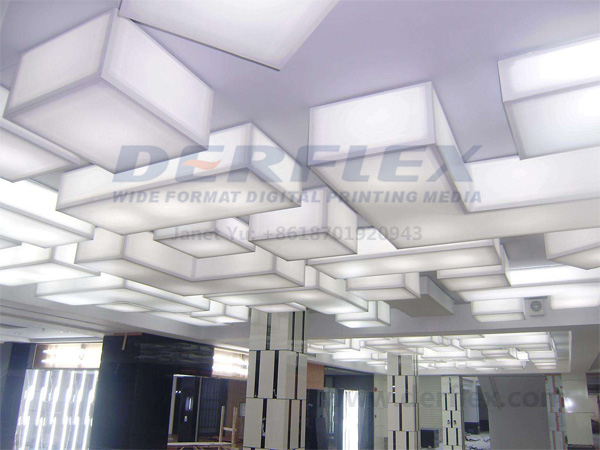 4. Acoustics: It can effectively improve the indoor sound color effect, and is an ideal sound-proof decorative material.
5. Fire protection function: Pass domestic fire protection standard B1.
6. Anti-bacterial function: it can resist and prevent microorganisms (such as general mold) from growing on the surface of the object.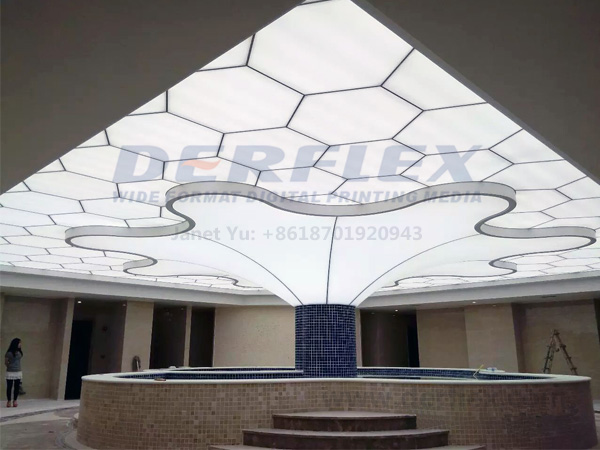 If you want to learn more about soft film please contact me freely! I'd love to provide you more information about it.
My WhatsApp: 008618701920943
My Email: janet@derflex.com