Wholesale Custom printable Heat Transfer Vinyl film for T-shirt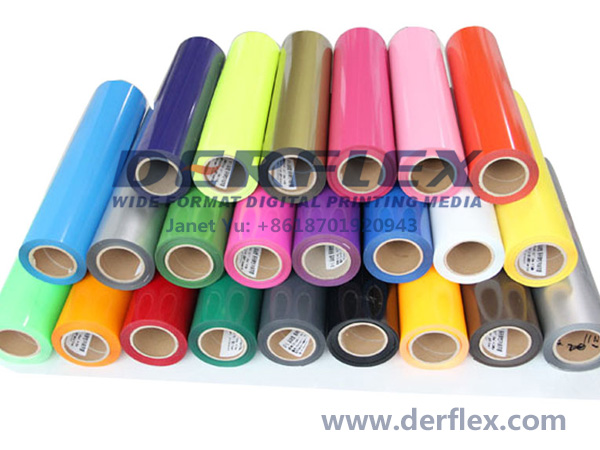 Features of thermal transfer film:
(1) The design of the printed pattern is novel, with a strong sense of color gradation, bright and eye-catching, and meets the needs of the times.
(2) Good transfer performance, strong adhesion, no discoloration after long rub.
(3) The heat transfer vinyl has excellent temperature sensitivity, and the film is completely removed without leaving marks.
(4) Good scratch resistance, resistance to household chemicals (for example: ammonia, soapy water), the surface of the film is flat, and the gloss is good.
(5) New inks formulated with environmentally friendly materials will not affect human health and protect the environment.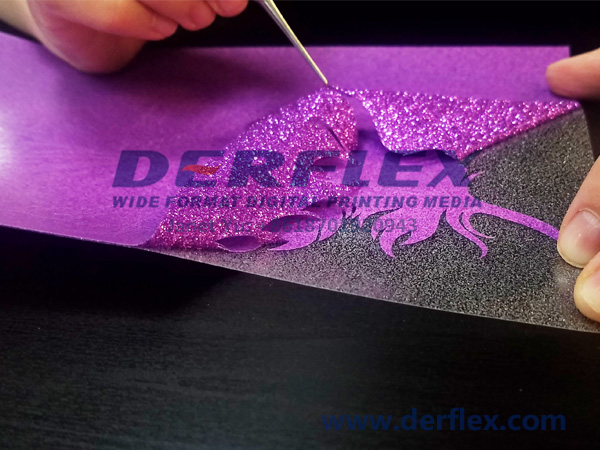 Uses of heat transfer film:
Widely used in electrical appliances, daily necessities, building materials decoration, etc.
(1) Dirty goods: small Huarui boxes, containers, and so on that you carry with you
(2) Stationery: stick paste container, pencil, etc.
(3) Household appliances: shells of air conditioners, refrigerators, cassettes, cassettes, etc.
(4) Others: lighters, chopsticks, cups, buckets, recording boxes, auto parts, etc.
(5) Furniture: veneer, Hemming and so on.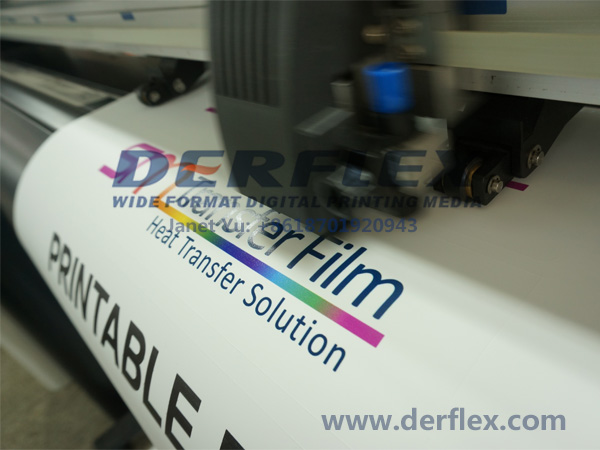 If you want to learn more about heat transfer vinyl film please contact me freely. I'm love to improve you more information about it. My WhatsApp: 008618701920943