pp plate sheet is a new material with light weight, non-toxic, non-pollution, waterproof, anti-shock, anti-aging, corrosion resistance and rich colors. The hollow sheet has the advantages of shock resistance, flexible design structure, and no need to open an injection mold. At the same time, the sheet can be flexibly added with antistatic and conductive masterbatch through the control of raw materials to produce plastic hollow sheet with conductive and antistatic functions. The surface resistivity of the antistatic sheet can be controlled between 106 and 1011. The surface resistivity of the conductive sheet can be controlled between 103 and 105.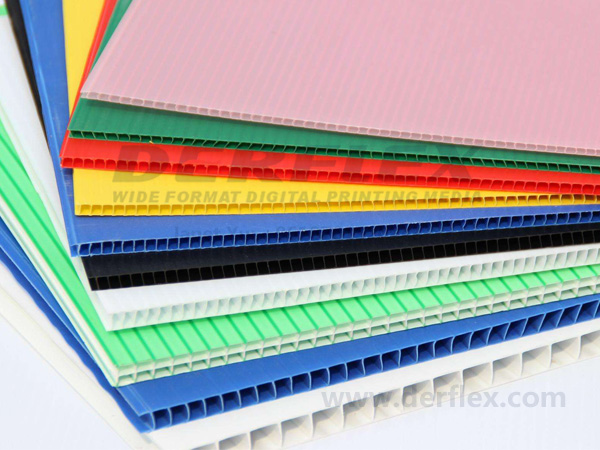 The main uses of Plastic PP hollow sheet are:
1. Hollow sheets, mainly replacing ideal environmentally friendly materials such as corrugated cardboard, wood boards, and metal plates;
2. Turnover box, parts turnover box, food turnover box, beverage turnover box, pesticide packaging box, inner packaging of precision instruments, pads, partitions for electronic component packaging, and transportation storage turnover box;
3. Industrial boards, packaging protection of various articles, pads, shelves, partitions, bottom plates, cross plates, etc .;
4. Packaging for the electronics industry. Conductive packaging products are mainly used in the packaging of electronic components. The purpose is to prevent other charged items from contacting them, causing spark damage to the parts due to charge friction. In addition, there are conductive and antistatic plastic plates, turnover boxes, etc .;
5. Advertising decoration: display boards, product identification cards, billboards, light boxes, window shapes, etc.
6. Household use: temporary partitions of houses, wall panels, ceiling panels, container covers, etc.
7. Others, used for back plates of washing machines, automobiles, water heaters, baby carriages, etc., packaging, storage and transportation pads, etc.
PP plastic hollow board is a new type of packaging material. It is made of PP drawn pellets and extruded at high temperature.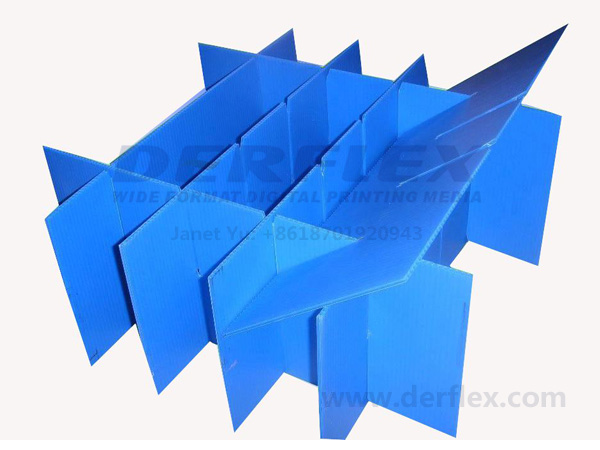 pp plate sheet features:
1. Non-toxic and tasteless;
2. Environmental protection without pollution;
3, anti-humidity, corrosion resistance;
4, light weight, tensile resistance, high strength and other properties;
5. The surface can be printed or laminated;
6, can produce different colors according to demand;
7, through the addition of flame retardants, the hollow board produced can reach flame out immediately after the fire.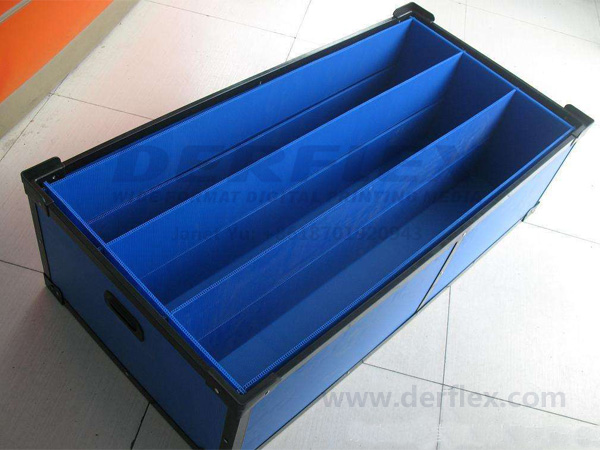 If you want to learn more about PP plate sheet please contact me freely. I'd love to provide you more information about it.
My WhatsApp: 008618701920943
My Email: janet@derflex.com