heavy duty crystal glass clear pvc tarpaulin rolls manufacturer
Color: transparent, frosted and translucent
Thickness: 0.3-6mm.
Size: customizable width
Length: 50-150 meters.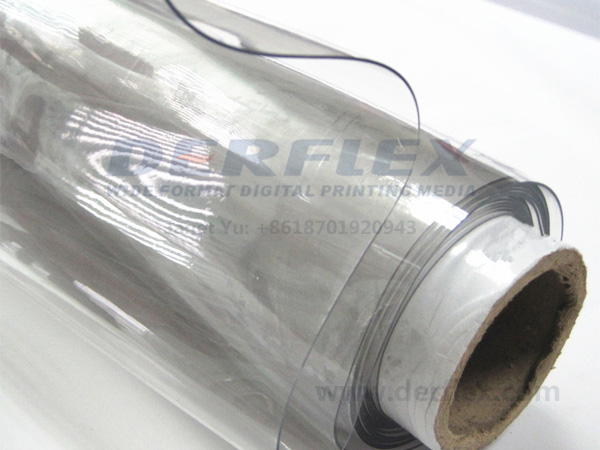 Features: Transparent PVC tarpaulin has superior light permeability; environmentally friendly and non-toxic; non-absorbent, chemically resistant; dimensional stability; reliable insulating properties, good heat resistance; environmentally friendly and durable.
Applications: electronics, chemical, pharmaceutical factories, garment factories, packaging, partitions, printing, etc.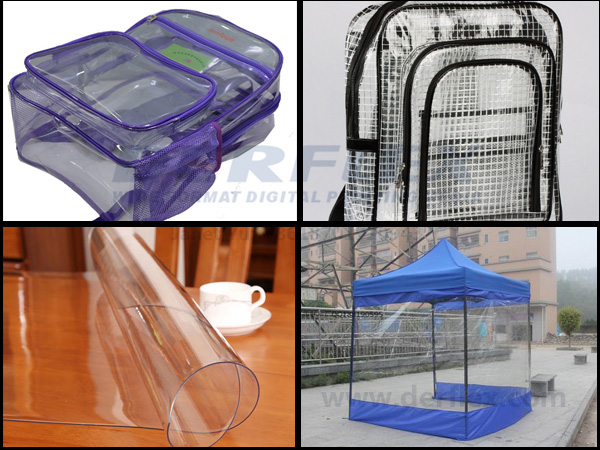 The clear PVC tarpaulin rolls are widely used in furniture coverings, tablecloths (table cloth) cushions, home furnishing, hotel cabinets, curtains, curtains and many other flat areas, more suitable for flat laying of various office places such as family dining tables, desks, bedside tables and coffee tables, curtains, Curtains and advertising printing industry. It can also be used for luggage and clothing.
PVC clear PVC tarpaulin also known as soft glass, is a high-quality plastic composite material with a smooth surface, bright and transparent, no bubbles, no cracks, and no toxicity. Color: colorless and super transparent. It has the characteristics of high temperature resistance 180 ℃, acid and alkali resistance, heavy pressure resistance, antistatic, impact resistance, aging resistance, good light transmission and long service life. PVC transparent tarpaulin is widely used for partition curtains in various factory workshops of electronics, textiles, printing, pharmaceuticals, handbag factories, bags, stationery, adhesive products, tent manufacturing, inflatable toy manufacturing, windows for quick doors, etc. The thickness of this product is 0.15mm to 3mm. Variety is complete, everything.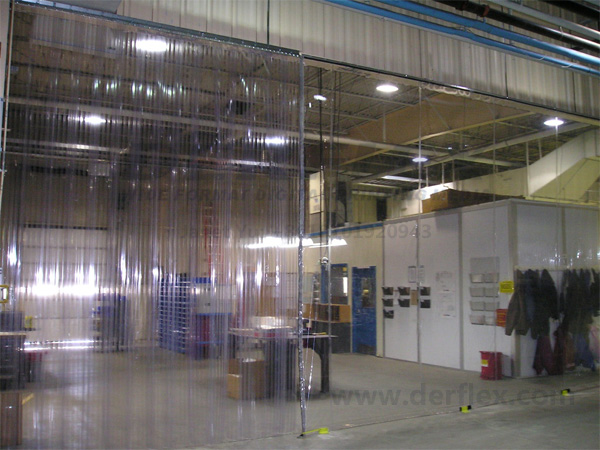 If you want to learn more about our PVC tarpaulin, please contact us freely, We'd like to send you some samples for your reference.
My Email: janet@derflex.com
My WhatsApp: +8618701920943