Shade covers are used to block the glare of the sun and harmful light. It has some functions that other fabrics do not have, such as adjusting the indoor temperature, adjusting the natural light, and passing through the scene, which can effectively block the ultraviolet rays.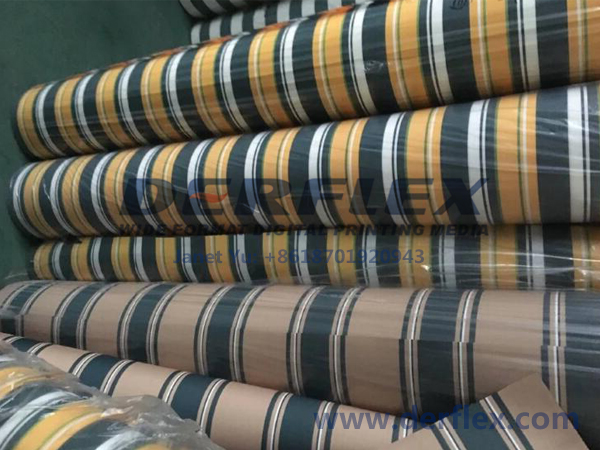 The main advantages of havelock fabric are shade, light and ventilation. It can eliminate up to 86% of solar radiation, keep the indoor air clear, and clearly see the outdoor scene.
Insulation. The sunshade fabric has good thermal insulation properties not found in other fabrics.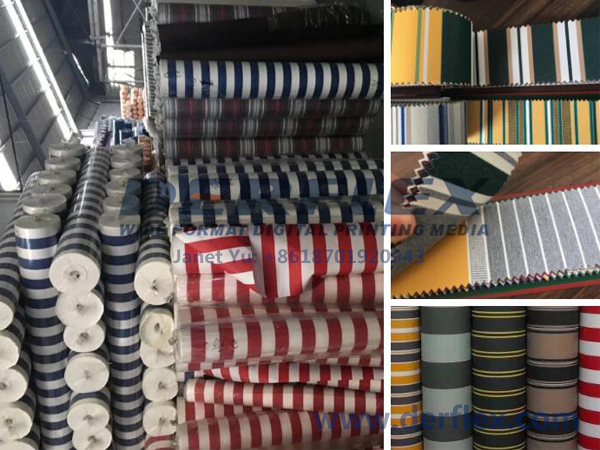 The polyester havelock can be used not only as an outdoor shade, but also as an exterior decoration due to its bright colors.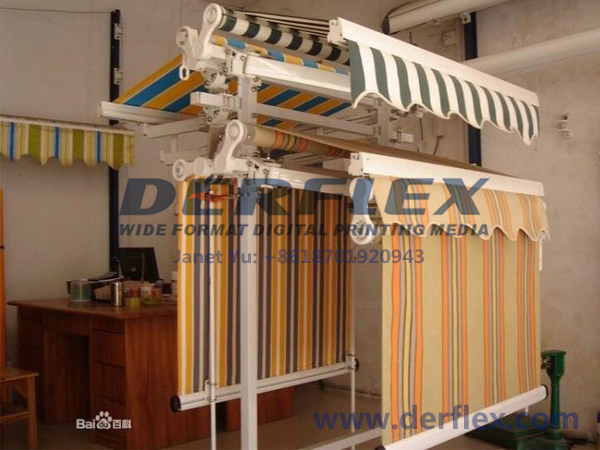 If you have any question please contact me freely.