PVC oxford fabric is a new type of fabric with various functions and versatility. At present, there are mainly varieties such as: grid, full-elastic, nylon, and Tige.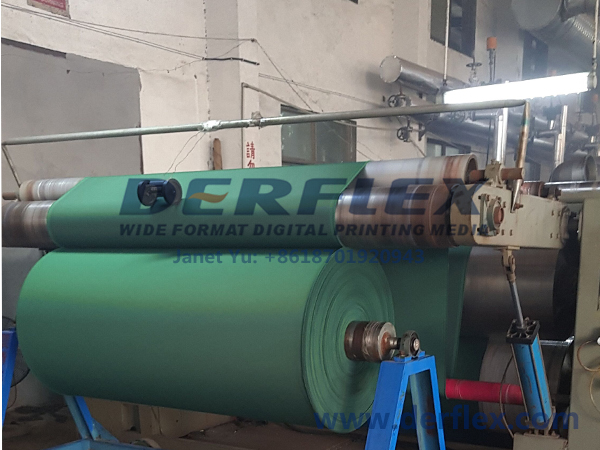 Can be used as an outdoor shade tent, luggage, etc.
The oxford fabric warp and weft yarns are all made of polyester DTY300D yarn, which is interwoven with the coarse-point change transparent structure on the water jet looms. After the fabric is relaxed and scoured, predetermined type, alkali reduction, and soft setting, the reverse side of the fabric is then rubber-coated. The texture is delicate, the gloss is soft, and the water resistance is good. The bag made by this product is a pet that is fashionable and trendy. The finished fabric door width is about 150cm.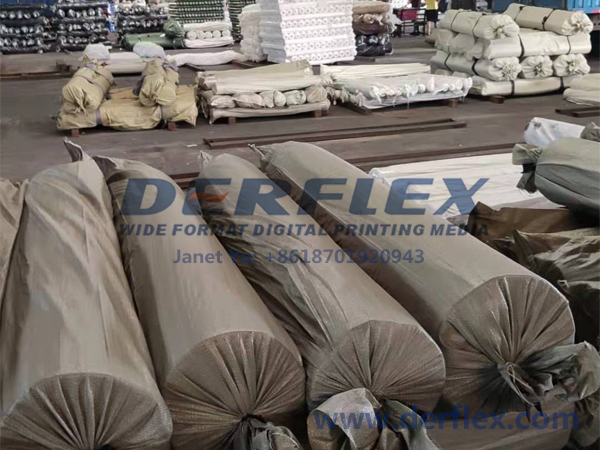 The company supplies a variety of specifications of luggage:
Specifications: 150D, 200D, 300D, 420D, 500D, 600D, 900D, 1200D, 1500D, 1680D single and double shares.
Variety: jacquard, twill, square, yarn-dyed, embossed, two-color, camouflage, printing, etc.
Main uses: outdoor sunshade tents, luggage, handbags, luggage, computer bags, shoe fabrics, travel bags, etc.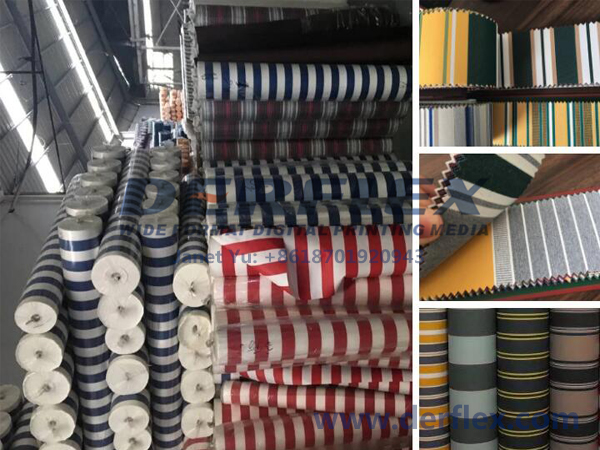 If you have any question please contact me freely, my WhatsApp: 008618701920943