self-adhesive white dry erase board whiteboard wall sticker manufacturer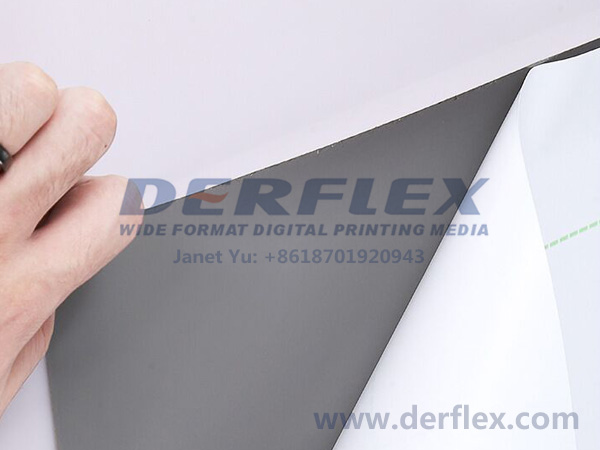 product description:
The white dry erase board can be scrubbed more than 100,000 times and can be applied to any smooth surface without any residue.
The product Features:
1. Innovative smooth coating technology enables products to achieve more than 100,000 times of scrubbing characteristics.
2. Medium viscosity, can be applied to any smooth surface and wallpaper surface.
3. It can be moved without residue.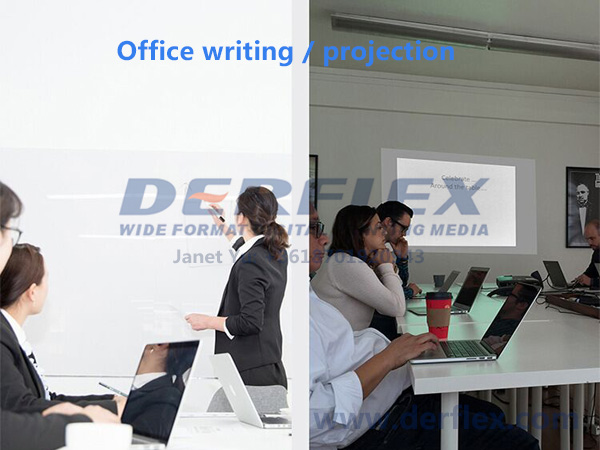 The whiteboard stickers can replace the traditional teacher blackboard, which is both environmentally friendly and beautiful. It can also be used as a decoration for home decoration. The whiteboard vinyl wall sticker can be used not only for writing but also as a curtain for projection.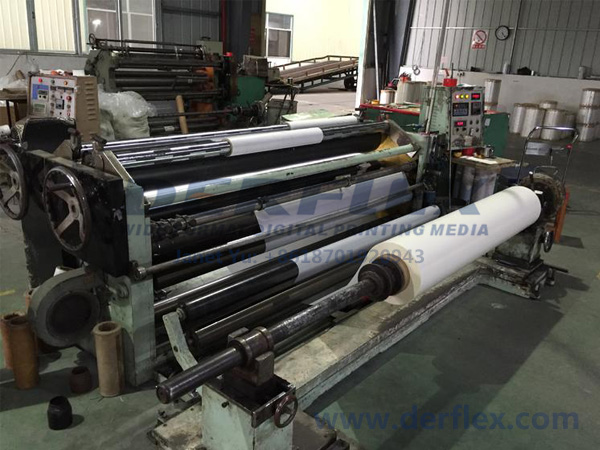 If you want to learn more about whiteboard vinyl wall sticker please contact me freely. I'm willing to hope you.
My WhatsApp: 008618701920943