The global use of super clear PVC sheet ranks second among various synthetic materials. Among the materials that can produce three-dimensional surface films, PVC is the most suitable material. Generally used in processing shower curtains, cosmetic bags, tablecloths, stationery, blowing toys, baby products, electrostatic film, screensavers, electrical protective film, photo film, etc.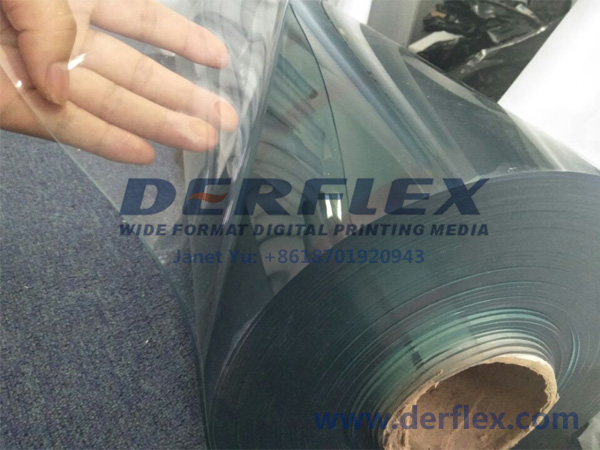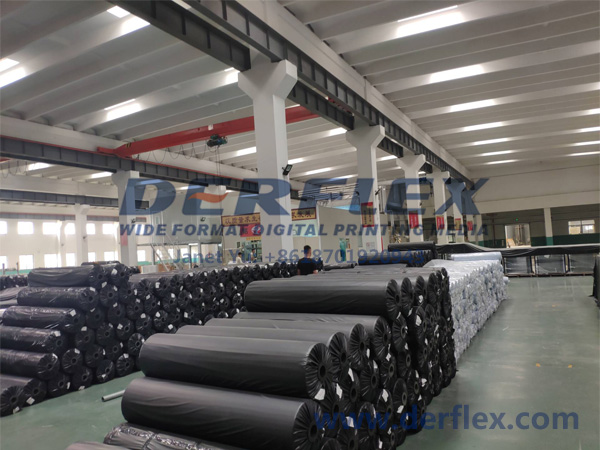 Use of super clear PVC film
The essence of PVC transparent sheet is a vacuum plastic film. His application is very wide. It is mainly used for surface packaging of various panels and is used in many industries such as building materials, packaging, medicine and so on. The building materials industry accounts for the largest proportion, at 60%, followed by the packaging industry, as well as several other small-scale applications. Different thicknesses can be customized according to different purposes, and can also be customized for cold resistance, high temperature resistance, UV protection and flame retardant materials.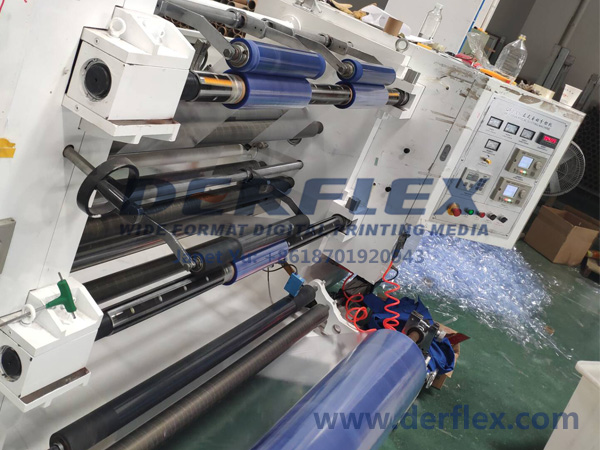 If you have any question please contact me freely.