transparent static cling non adhesive window film sticker for label printing and decoration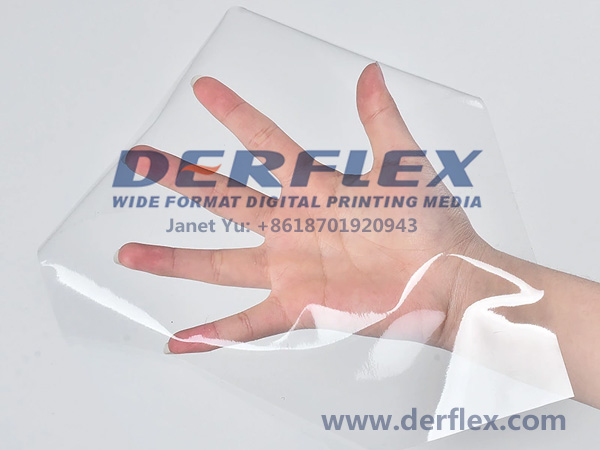 static cling window film, made of adhesive-free, the latest electrostatic adsorption technology. Safety and environmental protection, the product uses high-quality PVC raw materials, during use, preheating and cold will not cause shrinkage.
the characteristics of transparent static cling window film are: energy saving and environmental protection, reducing the high electricity costs brought by air conditioning and heating; protecting privacy, allowing the living space to enjoy tranquility and comfort; blocking ultraviolet invasion, protecting the fading and aging of indoor items; improving the appearance of the building and beautifying the indoor living environment ; Filter strong light, reduce glare, protect skin and eyesight; easy to attach and paste, easy to clean, resistant to friction, no special maintenance required; increase glass strength, reduce personal injury and protect property; economical and practical, no fading, no foaming, use time long.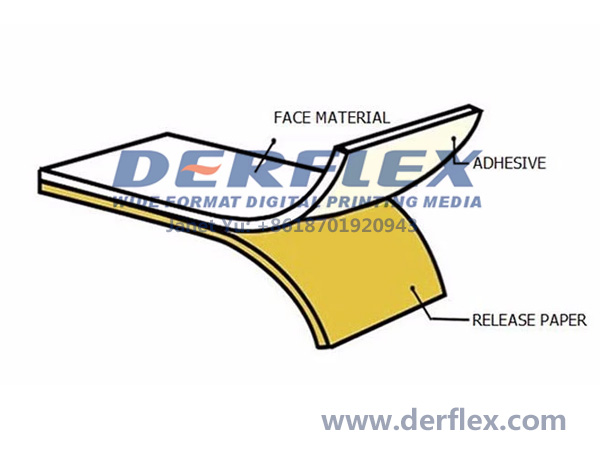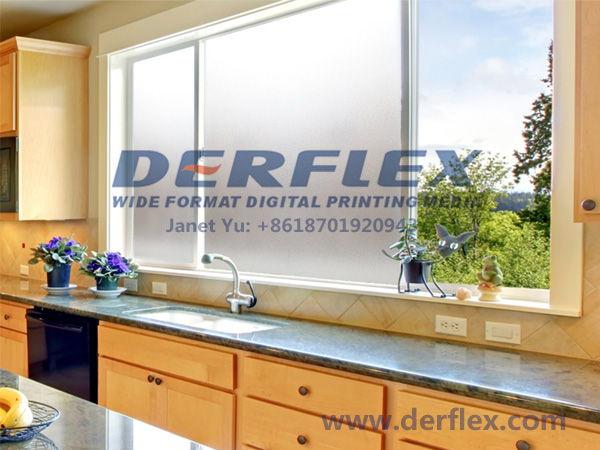 If you want to learn more about the electrostatic printing film glass film, Please contact me freely, I'm love to improve more information to you. My WhatsApp: 008618701920943.