linen fabric material is woven by twisting linen into threads, the surface is not as smooth as chemical fiber and cotton, and it has a vivid concave and convex texture. Painters often use the delicate and interesting texture of linen. In addition to synthetic fibers, linen is the strongest kind of textile. ,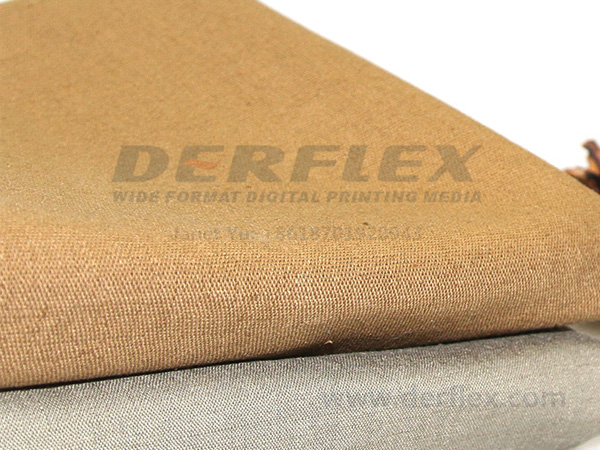 linen fabric is strong, soft and fine, with good color. Flax fiber is strong, not perishable in water, and has a waterproof effect. In addition, it has unique advantages such as friction resistance, high temperature resistance, fast heat dissipation, low dust absorption rate, not easy to tear, not easy to burn, no static electricity, and high acid and alkali resistance. But love wrinkles, feel rough.
Linen cloth has high fiber strength and is not easy to tear or puncture. It can be scraped and pressed by the palette knife.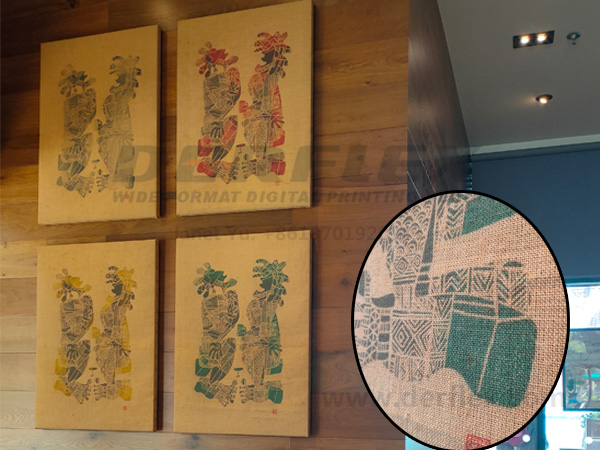 The use of linen material:
1. Can be used as knitted garments, decorative cloth
2. Suitable for UV printing, printing patterns, and can also be used as an art canvas to make paintings.
3. Can be used as tablecloth, tent, tarpaulin, hose, gun coat, gun coat, raincoat, travel bag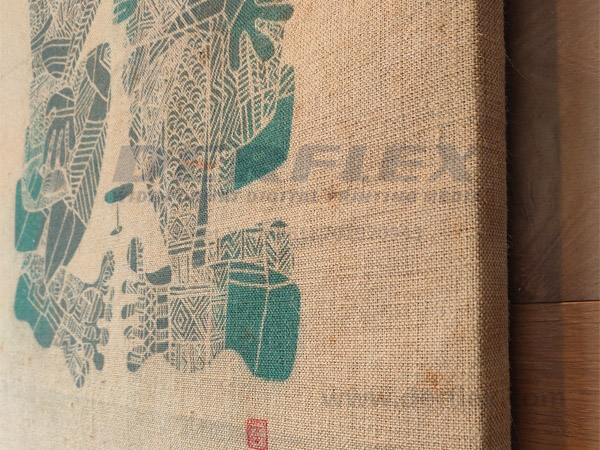 If you want to learn more about our linen fabric, please contact us freely. We'd like to send you some samples for your reference.